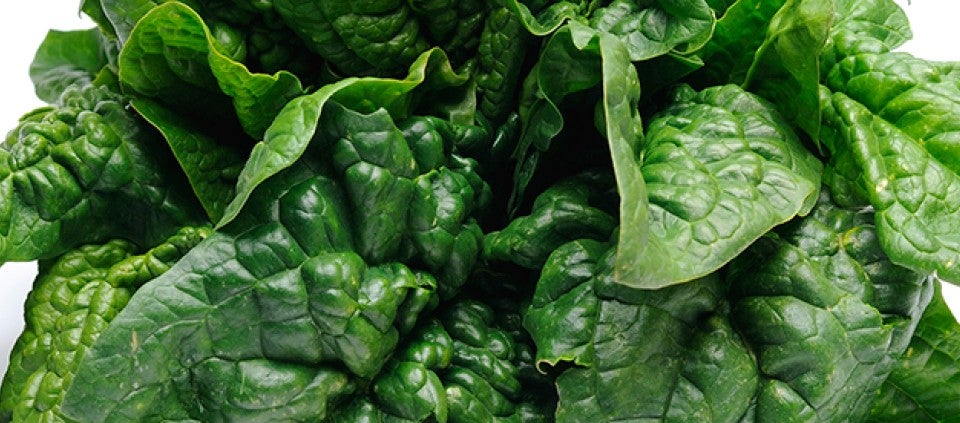 Kripalu Recipe: Raw Greek Salad
Raw foods contain natural, active enzymes that help with digestion. Here at Kripalu, our salad bar offerings include 100 percent raw salads, which have proven to be very popular. Besides being ultra-healthy and yummy, they're extremely easy to make at home and won't heat up your kitchen. Here's the recipe for one of our favorite raw nutrient-dense salads. Take one to your next picnic or potluck gathering!
Makes 8 cups
4 cups shredded raw spinach
2 cups shredded romaine lettuce (optional; you can use all spinach if preferred)
½ cup cherry or grape tomatoes, sliced in half
¼ cup diced red peppers
¼ cup raw pine nuts or pepitas
raw cheese (optional)
Dressing
½ cup extra virgin olive oil
2 to 3 tablespoons fresh lemon juice
Pinch each of salt and pepper
Combine all dressing ingredients and toss with other ingredients. If you want to go wild, add some feta cheese and kalamata olives. (They aren't raw but, boy, are they good!)
Reconnect to the power of your body through programs focused on physical fitness and well-being.
Explore