Kripalu Recipe: Rice and Nut Salad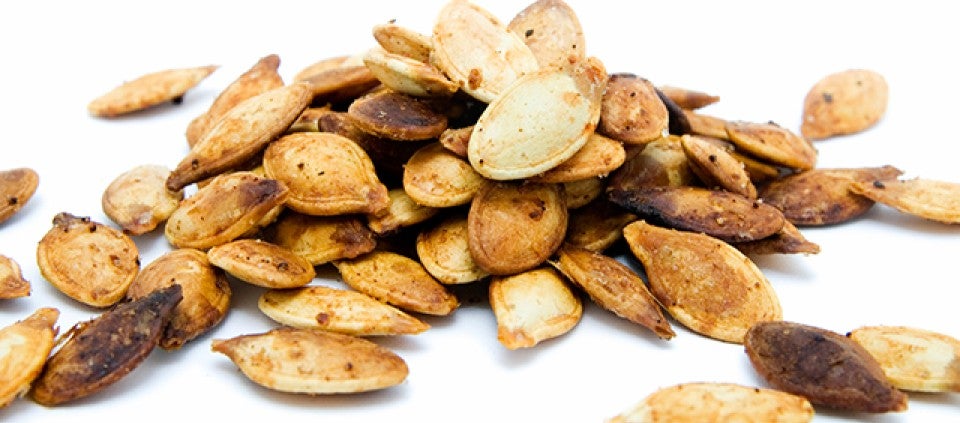 Pumpkin seeds are one of the best overall nuts/seeds to supplement the diet, according to nutritionist John Bagnulo, MPH, PhD, a Kripalu presenter. They're a great source of magnesium and an excellent source of other minerals, such as zinc, plus they add crunch and flavor!
Serves 2
2 cups cooked rice
½ cup grated carrots
¼ cup chopped scallion
¼ cup raw or toasted nuts (e.g., walnuts, almonds, or cashews)
¼ cup raw or toasted pumpkin and/or sunflower seeds
Small amount of organic raisins or other dried fruit
¼ cup chopped parsley
1½–2 tablespoons tamari (natural soy sauce)
1½ teaspoons toasted sesame oil
Toss all dry ingredients together in a bowl. Separately combine tamari and oil and toss into salad. Enjoy!