Kripalu Recipe: Roasted Vegetables with Dates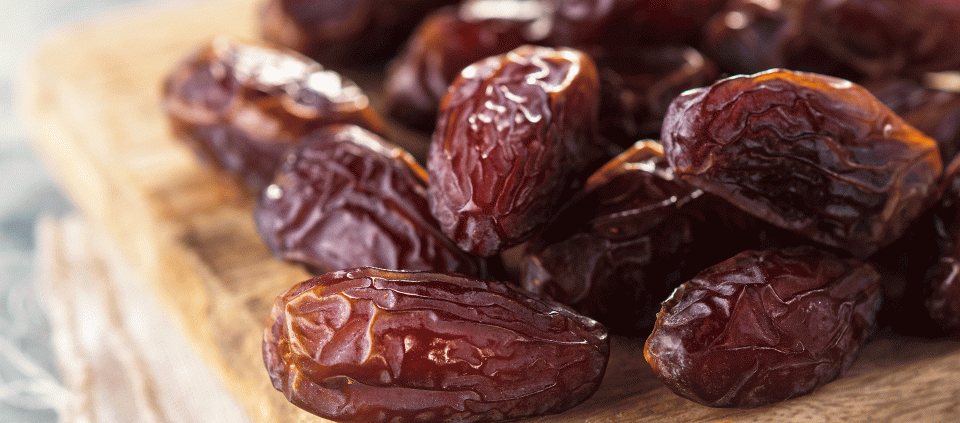 Dates add a delicious sweetness to these roasted vegetables. Carrots are a source of beta carotene and disease-fighting flavonoids, and the red of beets comes from specific phytochemicals, called anthocyanins, that have potential health benefits such as supporting the cardiovascular system, lowering the risk of certain types of cancer, and aiding memory function.
Serves 4
1 1/2 tablespoons extra virgin olive oil
1 small carrot, cut into medium-size matchsticks
1 small beet, cut into medium-size matchsticks
1 small onion, sliced
1/2 red pepper, sliced
Pinch salt
1/4 cup pitted dates, sliced
Preheat oven to 400 degrees. Toss cut vegetables and sliced dates with olive oil and salt. Place in baking pan and cover. Bake for 30 to 40 minutes until tender. Stir vegetables to combine flavors, and serve.