Kripalu Recipe: Spicy Cilantro Pesto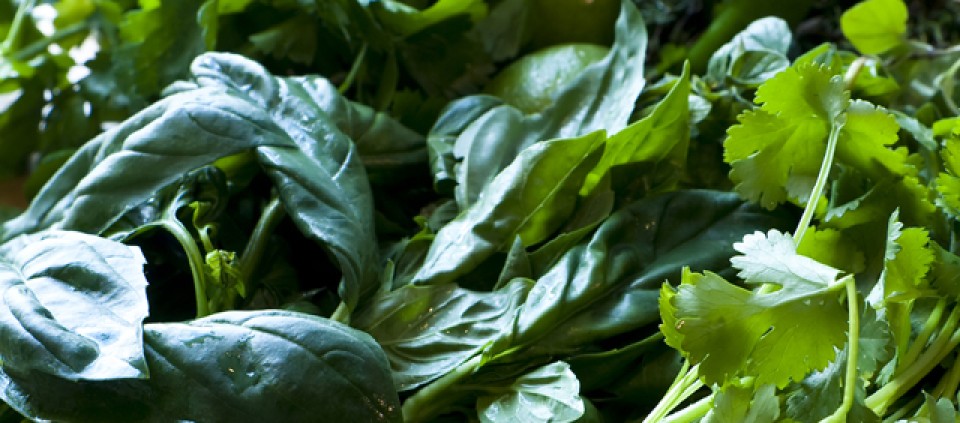 Kripalu Executive Chef Jeremy Rock Smith created this bold, fun recipe.
Makes 1½ cups
2 cups fresh cilantro (leaves and stems)
1/4 cup toasted pumpkin seeds (pepitas)
½ cup olive oil
2 cloves garlic
1 tablespoon fresh lime juice
½ teaspoon sea salt
Pinch of chili flakes
¼ cup parmesan cheese (optional)
Combine all ingredients in the bowl of a food processor. Pulse until the mixture is finely pureed. Serve over rice, pasta, vegetables, or with your favorite protein (tofu, white beans, chicken, fish, or shrimp).