Kripalu Recipe: Tomato-Basil Sauce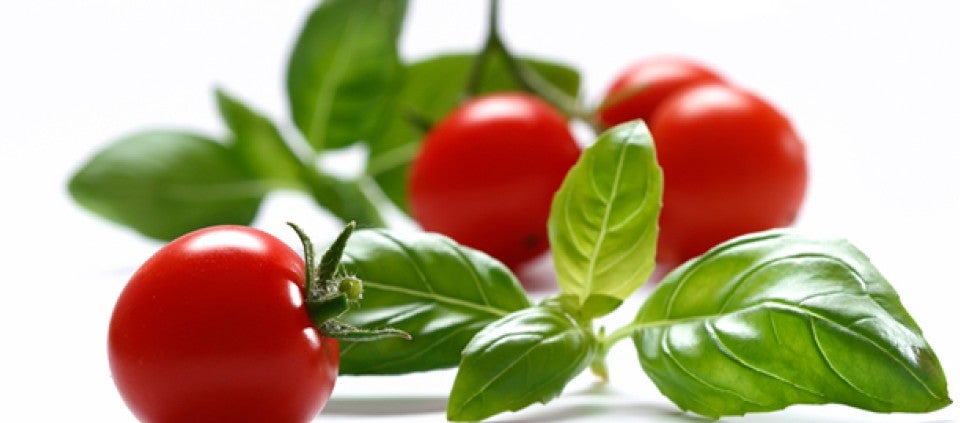 Seeing red is a good thing, if the red is on your plate. Research has found that the biological compounds that give certain fruits and vegetables their color also provide various health benefits. For example, the red of tomatoes and beets comes from specific phytochemicals—lycopene in tomatoes and anthocyanins in beets—that can help maintain heart health, lower the risk of certain types of cancer, and aid memory function.
Preparation and cooking time: 35 minutes.
Serves 4 to 6
1½ tablespoons olive oil
2 cups diced onions
1½ tablespoons chopped garlic
4 cups canned tomato sauce or puree
4 cups canned whole plum tomatoes
1 teaspoon salt
½ cup chopped fresh basil
In a large pot, heat the oil and sauté the onions and garlic for three to five minutes, or until the onions are translucent. Stir in the tomato sauce. Crush the tomatoes by hand and add to the pot. Add the salt and simmer for 20 minutes.
Add the basil and simmer for 5 more minutes. Serve with your favorite pasta.