Kripalu Recipe: Vegan Chocolate Brownies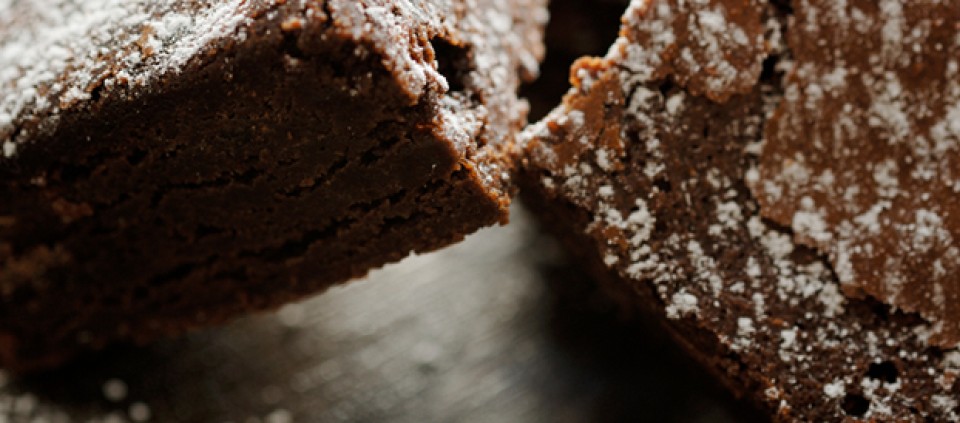 Simply delicious—and guilt-free!
In one bowl, combine the following ingredients:
¾ cup oat flour
1½ cups brown sugar
½ cup organic chocolate chips
½ cup whole spelt flour
1¼ cups cocoa powder
Pinch of baking powder
Pinch of salt
In another bowl, combine the following:
½ cup pumpkin puree
½ cup maple syrup
½ cup sunflower oil
3 tablespoons vanilla
Add the wet ingredients to the dry ingredients and mix with a spoon. Grease a cookie pan. Spread brownie mixture evenly, and bake for 25–30 minutes at 350 degrees. Enjoy!