Kripalu Recipes: Spread the Love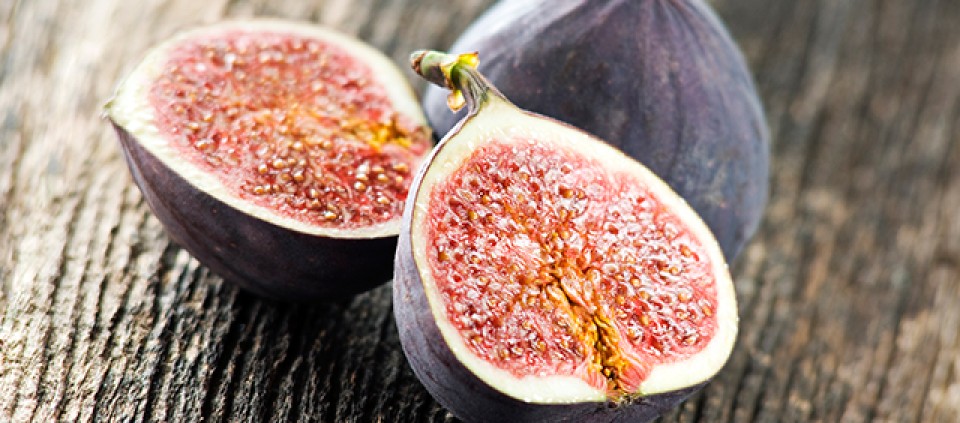 Here are two delicious spreads that can be served crackers or bread, or drizzled over roasted vegetables or salads. The spring pea puree can be made any time of year, as it's just as good with frozen peas.
Spring Pea and Mint Puree
2 cups fresh or frozen peas
1 teaspoon chopped garlic
Zest of 1 lemon, plus its juice
¼ cup fresh mint, chopped
1 teaspoon sea salt
¼ teaspoon ground black pepper
⅓ cup olive oil
¼ cup ricotta cheese (optional, for a richer taste)
Place all ingredients in blender and puree until smooth. Adjust consistency by adding extra olive oil if needed until puree is the right consistency to spread.
Balsamic Fig Spread
½ cup balsamic vinegar
1 or 2 dried figs, or 1 fig and 1 date
1 teaspoon Dijon mustard
1 tablespoon garlic, minced
1½ cups olive oil
Salt and black pepper to taste
Simmer figs in balsamic vinegar till soft. Allow to cool. Blend all ingredients, slowly pouring in olive oil as you blend.