The Kripalu Retreat and Renewal Philosophy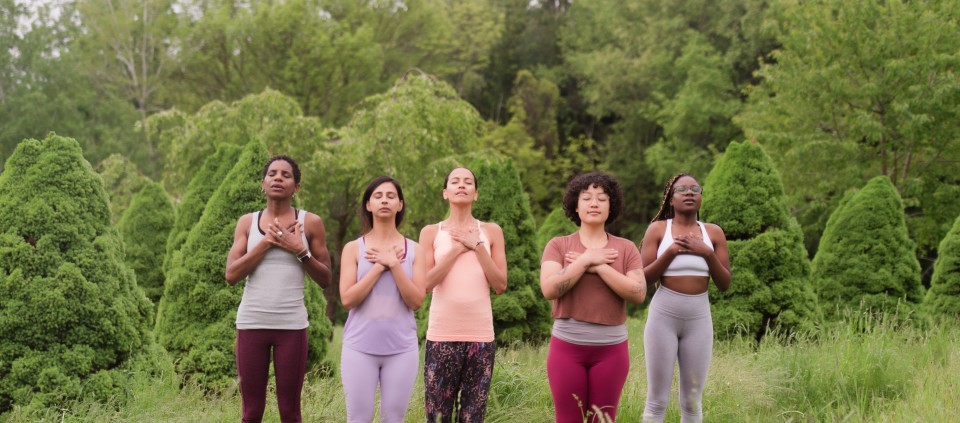 Like everything at Kripalu, the R&R experience weaves in key components of yogic and Ayurvedic wisdom. The newly designed spacious schedule follows the guidance of the Ayurvedic clock and the Kripalu approach to life—empowering you to make choices that support your transformation.
Our R&R experience is designed to honor the meaning of retreat and renewal and has been created with the following Kripalu practices in mind:
The Ayurvedic Clock
| | |
| --- | --- |
| | When we consider the best timing for various activities during the day, we aim to use the Ayurvedic qualities of the day to our advantage, as well as avoid activities that would imbalance the system. |
Intentional Spaciousness
| | |
| --- | --- |
| | Kripalu R&R allows plenty of time to wonder, rest, reflect, and integrate the experience. We believe that this unstructured time is an essential component of personal transformation. |
Compassion & Inquiry
| | |
| --- | --- |
| | Every workshop, yoga class, and interaction at Kripalu is rooted in our philosophy of compassion and inquiry. Offering kindness to ourselves and to others sets the stage for compassionate self-care. |
JOIN US ON CAMPUS
---
Kripalu R&R is designed just for this moment of healing and renewal—a retreat experience to nourish mind, body, and spirit. Led by our experienced and beloved faculty, join us for an intentional and healing retreat. With every class, activity, and meal designed to nourish mind, body, and spirit, the Kripalu on-campus experience is one designed to meet you where you are as you begin your personal transformation.