Summertime Phytonutrients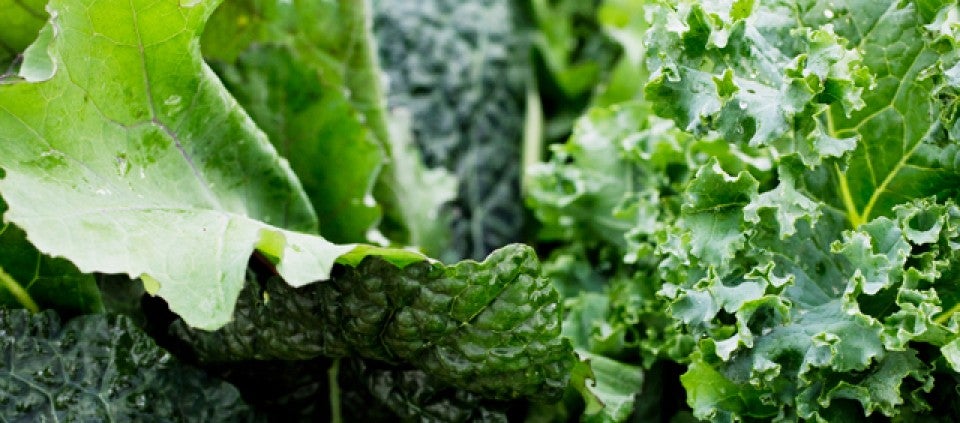 Summer is perfect for opening our senses to all that's fresh and local. Choosing produce grown close to home yields great taste, supports your community's farmers and economy, and cultivates a more direct connection to the earth. Nothing is more local than the herbs and greens you grow yourself.
Greens are chock full of phytonutrients, plant compounds that provide a range of antibacterial and anti-inflammatory benefits, as well as support the body's natural detoxification process. Even if you're not a gardener, you can still get a huge nutritional bang for your effort-filled buck by planting a few parsley, cilantro, or basil seeds in a window box.
Scientists are learning more about the power of phytonutrients every day. A single piece of fruit or serving of vegetable may contain hundreds or even thousands of different kinds, and the complex phytonutrient profiles of simple-seeming plants reminds us of the complexity of nature and of life itself. The role these nutrients play in health—if and how they synergize with other nutrients, and the interplay between them and our environments and lifestyle choices—are all active areas of research.
It's clear that scientists are discovering what yogis have known all along: Fresh, local herbs and produce carry the essence of health. Let's enjoy the taste of what summer offers us now.
© Kripalu Center for Yoga & Health. All rights reserved. To request permission to reprint, please e-mail editor@kripalu.org.
Annie B. Kay, MS, RDN, E-RYT 500, C-IAYT, is an author, nutritionist, Kripalu faculty member, and important voice in whole-foods nutrition and yoga.
Full Bio and Programs