Turning Point Q&A with Tim Olmsted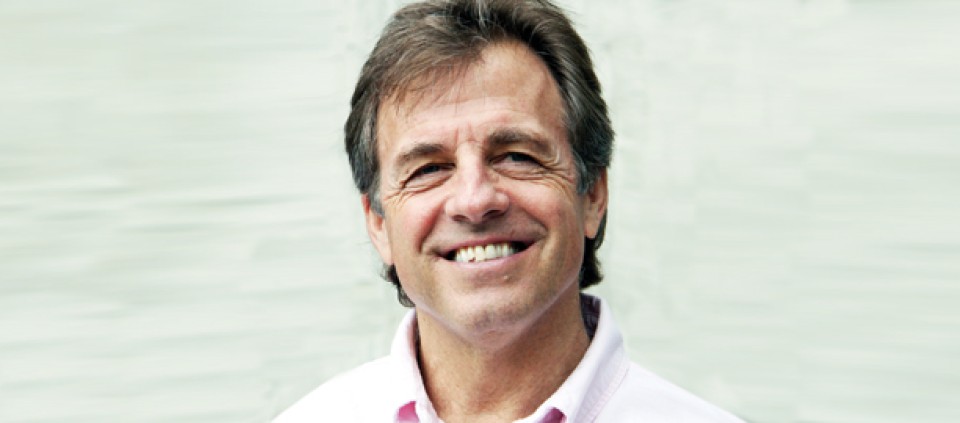 Tim Olmsted has been a student of meditation for 35 years. For 12 of those years, he lived in Nepal, working as a psychotherapist and studying with many of the greatest Buddhist teachers of our time. After returning to the United States, Tim served for three years as the director of Gampo Abbey, the largest residential Buddhist monastery in North America. He now travels internationally, and is the president of the Pema Chödrön Foundation.
Describe what you do in 15 words or less.
When not on the road teaching meditation for Yongey Mingyur Rinpoche, I watch over the Pema Chödrön Foundation.
Tell us about a turning point in your life.
The turning point in my life was when I met my teacher, Tulku Urgyen Rinpoche, in 1981. My family and I immediately moved to study with him in Nepal. My planned one-year stay lasted 12 years. My relationship with him, and the many teachers who I met there, have brought a depth and meaning to my life that surprises me every day.
What do you love about teaching?
Since I was young, I've been enchanted by the Buddha's example of making this life meaningful by taming one's mind and opening one's heart. I love sharing this tradition and the teachings on how to make this possible. I feel so fortunate to have the chance to share some of what others have so generously offered to me.
What are you passionate about right now?
I love exploring ways to inspire people to engage their lives as a path of discovering what's possible. I'm inspired by the challenge of how to share this ancient tradition of meditation in a way that's relevant and accessible in this extraordinary challenging and diverse world of ours. I also love dialoguing with people of other faiths and traditions.
What do you do in your downtime?
I love to walk in the mountains with my wife, Glenna, and dog, Captain. Most of all, I love meditating in retreat, trying to stay a step ahead of what I teach.
© Kripalu Center for Yoga & Health. All rights reserved. To request permission to reprint, please e-mail editor@kripalu.org.