Online Program
There are no upcoming dates for this program.
AN AYURVEDIC APPROACH TO HEALING THE GUT
Kripalu School of Ayurveda PACE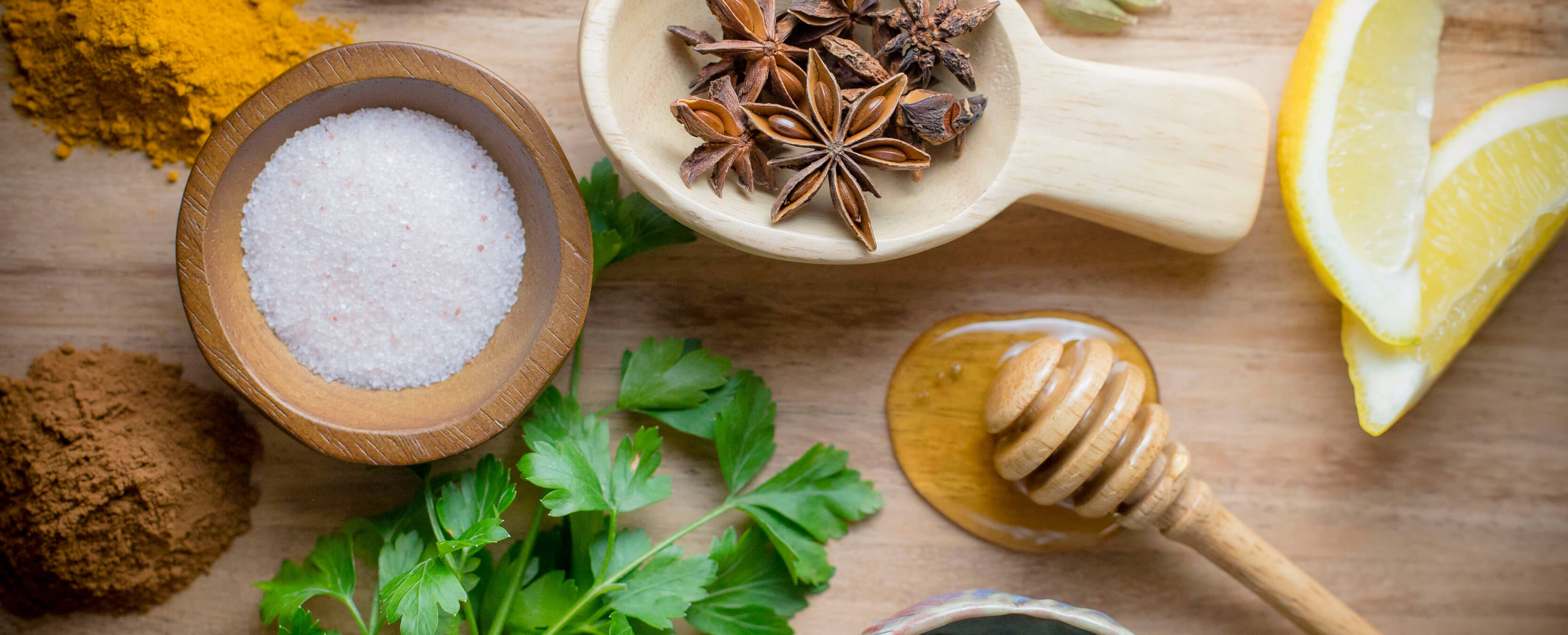 CONTINUE YOUR TRAINING, ONLINE
Gastrointestinal ailments have become one of the most common reasons people seek medical attention, and they can be a factor in many other conditions, including autoimmune diseases and depression. Ayurveda provides a unique approach to restoring function and vitality to the digestive system.
In this course, we discuss how to heal the gut with simple, practical Ayurvedic techniques, and dispel some of the myths surrounding gastrointestinal issues. Program topics include indigestion (ajirna), peptic ulcer (amlapitta), and colitis and irritable bowel syndrome (udara sula and grahani).
Prerequisite Participants must be certified Ayurvedic Health Counselor graduates from Kripalu or equivalent from other programs.
Note This program qualifies for 28 PACE credits for Ayurvedic practitioners and Ayurvedic Health Counselors.
---
Preview the Schedule
This 4-week training meets Tuesdays and Thursdays evenings and every other Saturday.
---
Program at a Glance
Yoga Experience
All levels
Program Theme
Professional Training
---
Presenter(s)
Anusha Sehgal, BAMS, MD, an Ayurvedic physician from the Boston area, teaches Ayurveda to medical students, researchers, and general health seekers both in India and the United States.
Full Bio and Programs