On Campus Program
Emotional Freedom Techniques Workshop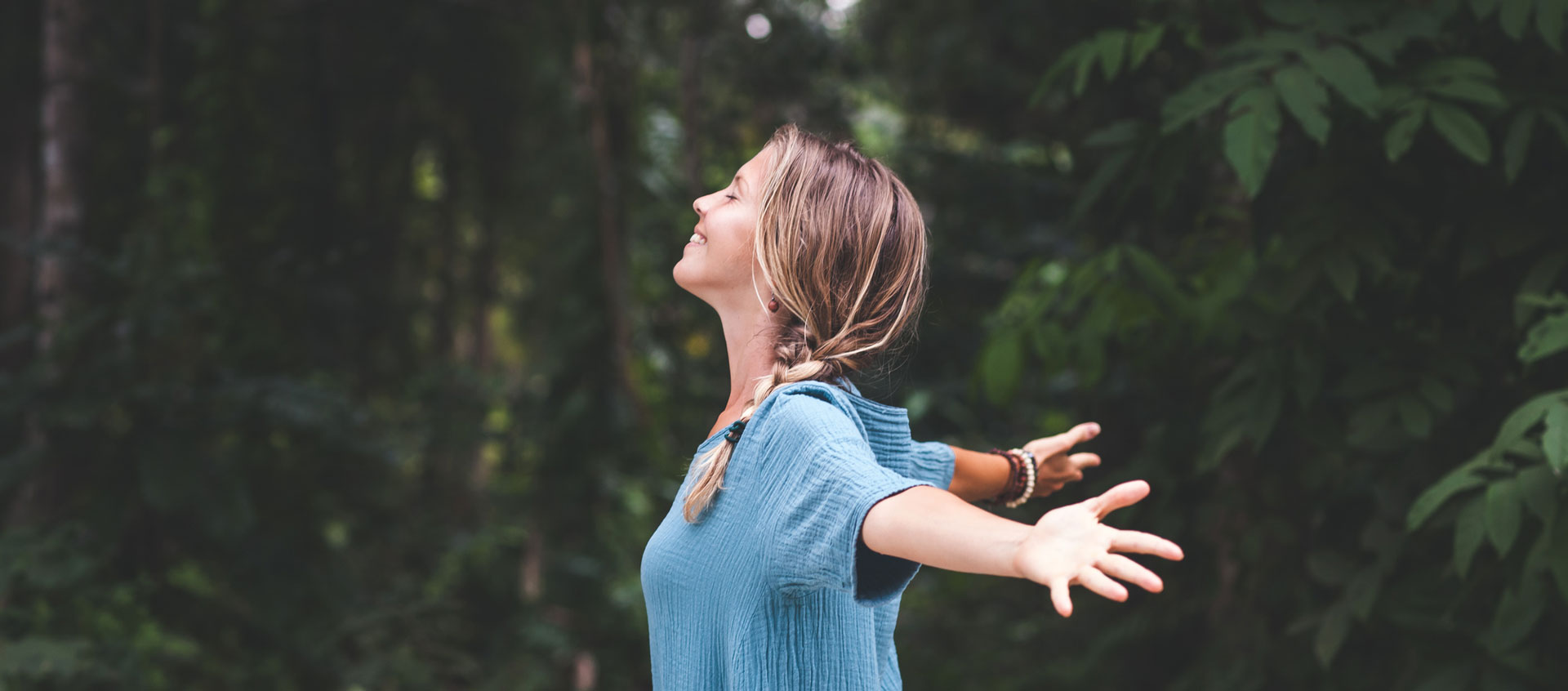 LEARN TO FOLLOW YOUR OWN GUIDANCE
Emotional Freedom Techniques (EFT) is a powerful, clinically proven self-help method for reducing the emotional impact of memories and incidents that trigger distress.
Join experienced coach and psychotherapist Jan Watkins and learn to apply EFT effectively—whether you wish to integrate it into your professional practice, bring it to the classroom, or simply unlock its full power for yourself and your friends. In this practical training consisting of 16 modules and more than eight hours of supervised practice, expert demonstration, and feedback, you learn:
Essential EFT principles
Stress-reduction techniques that can be incorporated with other modalities
Tools for dealing with negative emotions, limiting beliefs, the roots of emotional pain, addictive cravings, dissociation, phobias, depression, and anxiety
Gentle methods designed for cases of intense emotions
Strategies for dealing with challenging issues and for shifting core beliefs formed by early childhood experiences
Advanced techniques and supervised exercises, with hands-on instruction and demonstrations.
Return home ready to use these indispensable tools in your professional and personal life.
Recommended viewing Free online seminar at theeftseminar.com
Recommended reading Dawson Church, The EFT Manual; Ann Adams and Karen Davidson, EFT Level 1 Comprehensive Training Resource and EFT Level 2 Comprehensive Training Resource; Dorothea Hover-Kramer, Creating Healing Relationships: Professional Standards for Energy Therapy Practitioners; Dawson Church and Stephanie Marohn, Clinical EFT Handbook 1: A Definitive Resource for Practitioners, Scholars, Clinicians, and Researchers
NOTE This program is the Four Day Professional Skills training required for EFT certification through EFT Universe. For full certification requirements, visit eftuniverse.com.
---
Continuing Education Credits
This program is eligible for 24 Continuing Education (CE) credits. The fee is $200 and can be paid via EFT Universe. To learn more, visit eftuniverse.org/ce-purchase-2024-03-10.
---
Included in Your Stay
| | | |
| --- | --- | --- |
| Daily Yoga Classes | 3 All-Natural Meals | Access to the Kripalu Grounds |
---
Program at a Glance
Program Theme
All Health, Fitness, and Wellness
---
Presenter(s)
Jan L. Watkins, JD, LCSW, is a coach and psychotherapist who has used EFT and other energy modalities in her practice for more than 20 years.
Full Bio and Programs