Online Program
The Energy of Chinese Astrology and Feng Shui
Empowering You Through Divine Insights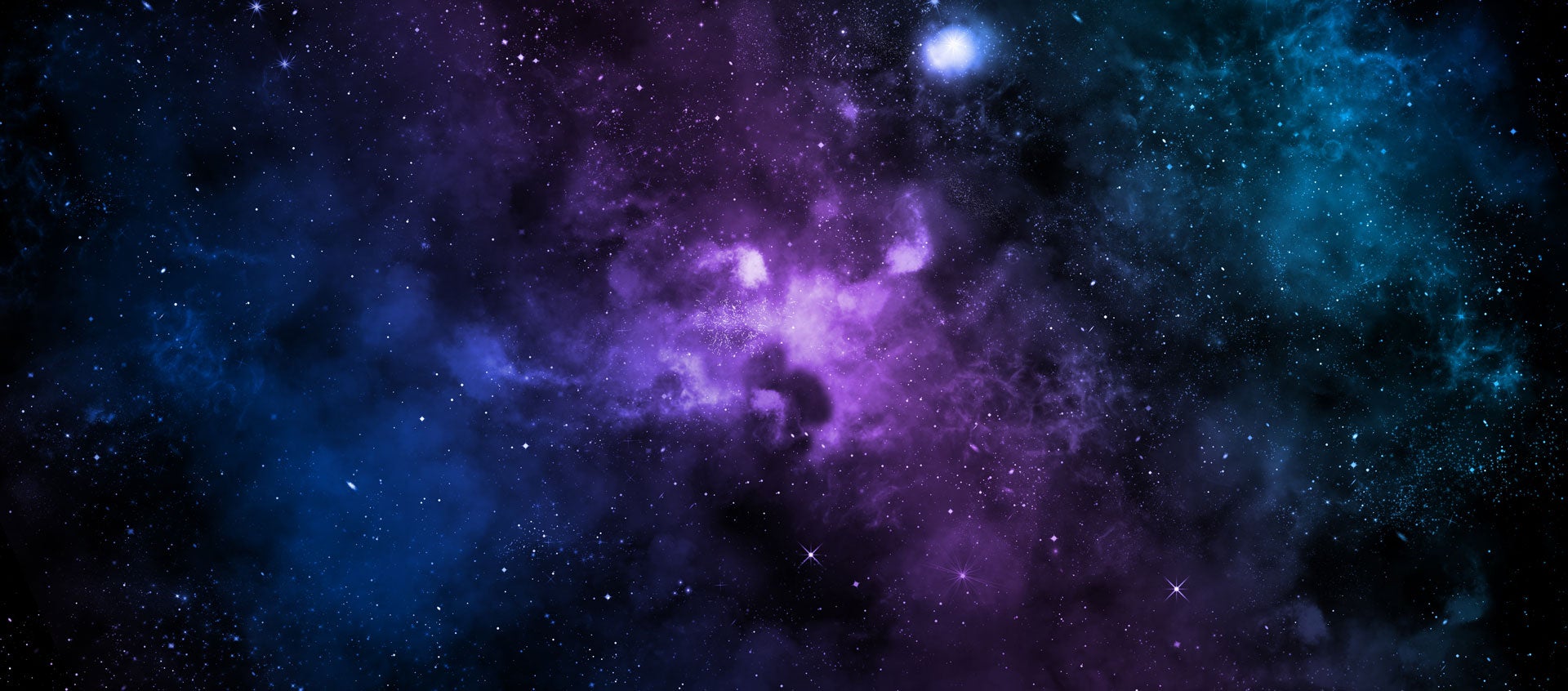 TOOLS TO NAVIGATE LIFE'S JOURNEY
Join Chinese astrology and Feng Shui expert Beth Grace for a brand new online program that explores the four realms: Earth, Human, Heaven, and Spirit.
In this four-part series, Beth will guide you through key practices that allow you to harness the energy of the four realms—through Feng Shui (Earth), astrology (Human), divine timing (Heaven), and divination (Spirit)—to empower and transform your life. Understand how the four realms can help you anticipate what's coming and how it will affect you so you can be prepared and take action. Through discussion, group work, and exercises, you will
Explore how the Chinese metaphysical system

can help you navigate life's journey

Learn how to harness the energy of Feng Shui and use it to support and enhance your life

Maximize your talents through Feng Shui and the Chinese calendar systems

.
The Chinese metaphysical system contains many methods which we can use to understand the energy of time from 20-year cycles down to the hour and minute. Finish the program with a deeper understanding and appreciation of how these tools can positively impact both your physical space and emotional well-being.
---
Program at a Glance
Program Theme
All Self-Discovery
---
Presenter(s)
Beth Grace is an internationally trained and recognized classical Feng Shui and Chinese metaphysics consultant, founder of the American Academy of Metaphysics, and instructor for the Kripalu Online Studio.
Full Bio and Programs