Online Program
Kripalu Sangha
Practice Together in a Community of Care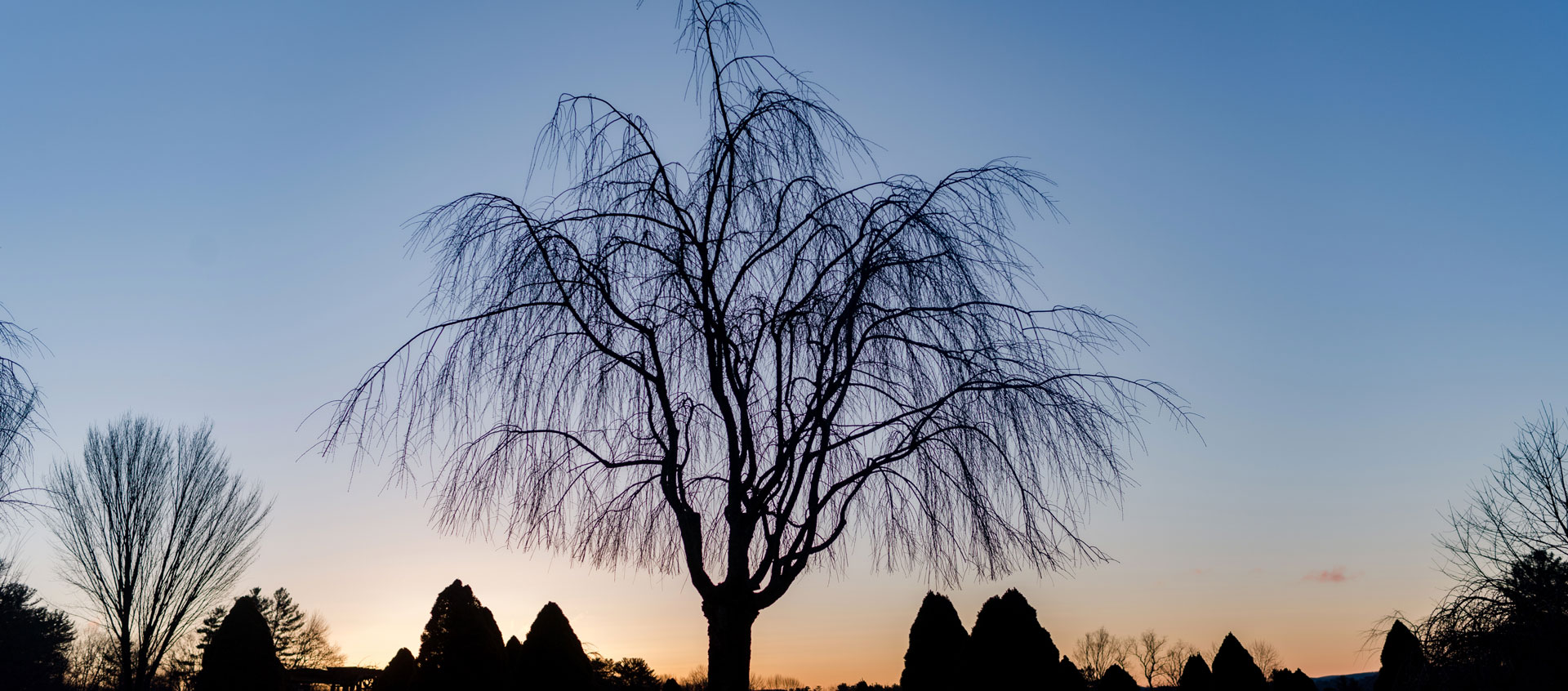 COME TOGETHER IN COMMUNITY
"The next Buddha will be a Sangha." –Thich Nhat Hanh
There has never been a more important time to come together, learn from one another, and work in unity. As the world continues to change around us, it is vital to look to each other as we practice the values that shape and guide us toward a more loving future.
This March, Join Kripalu CEO Robert Mulhall and visionary presenter Reggie Hubbard for a live online sangha honoring the three year anniversary of the onset of the Covid-19 pandemic. Robert and Reggie will engage in a brief chat, followed by an embodied practice to allow for individual and collective reflection of our experience and to prepare us for the possibilities which lie ahead.
Practice with a community of people who practice the dharma together. Become more connected to your presence and awareness. Fill your cup as you join others in community, care, and respect, and tend to the fire of our collective sangha.
Note All recordings will be available within 72 hours of the end of each session. You will have access to the video recording for 30 days after the program ends.
---
Program at a Glance
Program Theme
All Spiritual Practice and Inquiry
---
Presenter(s)
March 27, 2023
Robert Mulhall is the CEO of Kripalu. He is passionate about service and deeply curious about how people can facilitate sustainable transformation to enable more peace, justice, and freedom in our world.
Full Bio and Programs
March 27, 2023
Reggie Hubbard is an internationally recognized yoga and meditation teacher and the founder and chief serving officer of Active Peace Yoga. Reggie's yoga and meditation practice have served as a sanctuary of peace and perspective while navigating the stresses of being a Black man in the world.
Full Bio and Programs