Online Program
Loving Your Way to Awakening
How to Walk a Devotional Path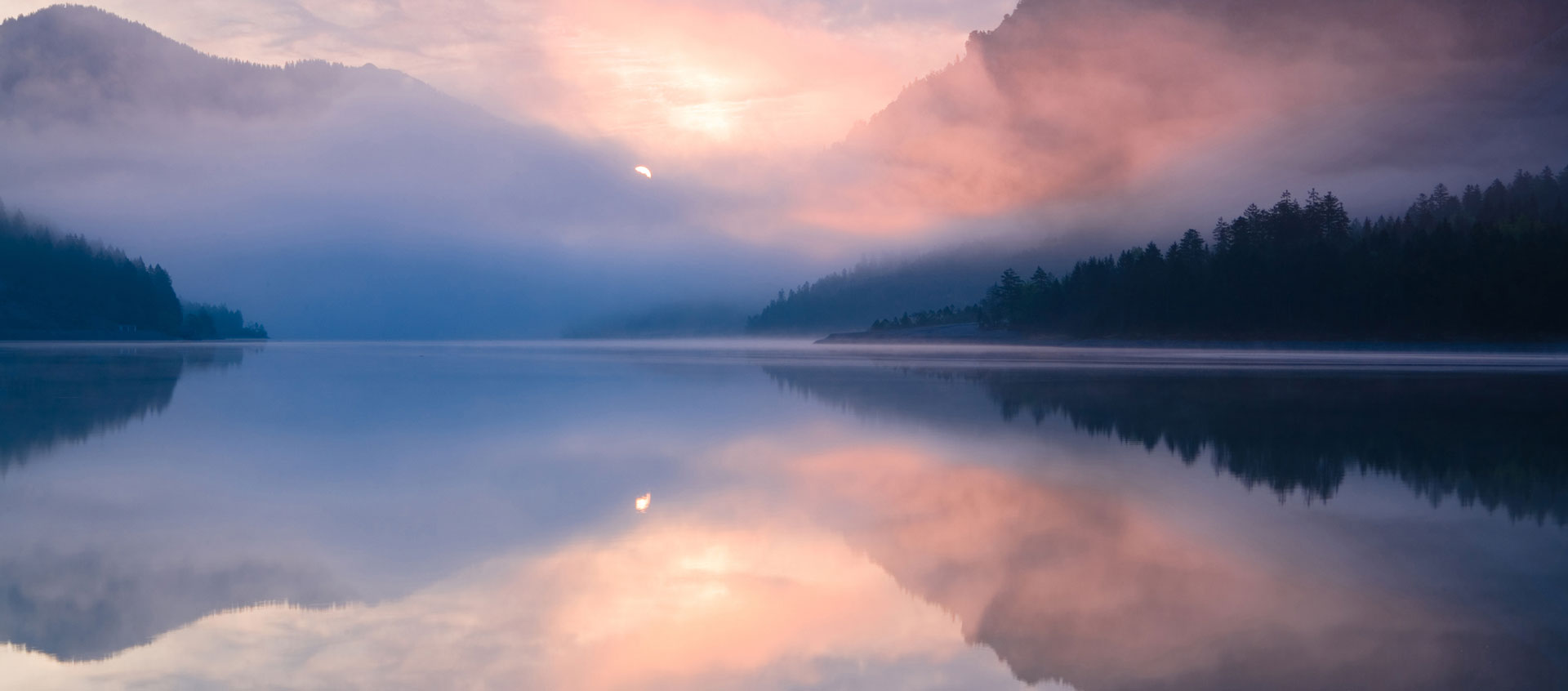 A SIX-WEEK COURSE IN UNCONDITIONAL LOVING
Devotion—heart practice directed towards a divine other—is one of the secrets of inner awakening and a key to emotional healing. The devotional traditions tell us that to know God, to know your own essence, and to live in intimate joy with others, requires an open heart. Yet for many of us, our hearts feel too small, wounded, or guarded to hold the kind of love we desire.
Join nationally recognized master meditation teacher Sally Kempton for a six-week online series and explore ways that you, as a contemporary spiritual practitioner, can infuse your journey with devotion—to Source, yourself, and the world around you. Through lectures, discussion, Q&A, guided meditation, and more, you will
Learn how divine presence can uncover and heal emotional wounds
The ways divine love impacts your human relationships
Uncover ways to turn conditioned love into unconditional love
Find your own right relationship with the personal divine
Use myth, story, and mantra as doorways to the reality of divine presence
Understand what it really means to surrender to the divine.
Draw inspiration from the great traditional teachings of the Bhakti Sutras and the Bhagavad Gita and understand the great myths about Krishna and Rama, two avatars of divine love. Finish the program with a better understanding of the different ways you can approach love in all aspects of your life.
Note You will have access to the video recording(s) for 30 days after the program ends. All recordings will be available within 72 hours of the end of each session.
---
Program at a Glance
Program Theme
All Spiritual Practice and Inquiry
---
Presenter(s)
Sally Kempton, nationally recognized as a master meditation and tantric philosophy teacher, is author of the best-selling Meditation for the Love of It.
Full Bio and Programs