On Campus Program
Mindful Self-Compassion Five-Day Intensive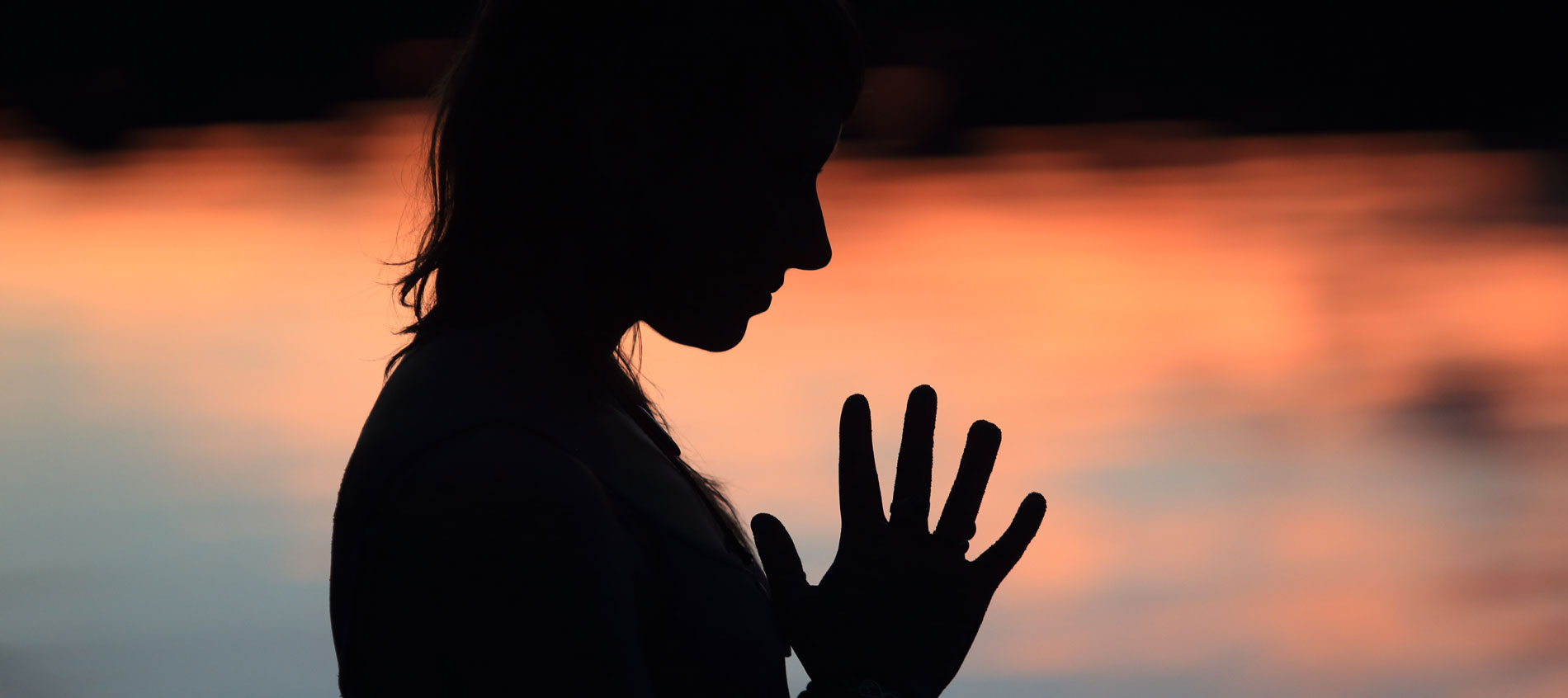 Self-compassion provides the emotional strength and resilience necessary to offer ourselves the same kindness and understanding we would offer a good friend. With self-compassion, we can forgive ourselves when needed, face and befriend our shortcomings, care for others while caring for ourselves, and live more authentically.
In this Mindful Self-Compassion training, explore how you typically respond when difficulties arise and gain tools for becoming a warm and supportive companion to yourself. Through short talks, experiential exercises, meditation, and group discussion, you learn how to
Motivate yourself with encouragement rather than self-criticism
Respond to feelings of failure or inadequacy with self-kindness
Transform difficult relationships through compassion for self and others
Practice the art of savoring and self-appreciation
Integrate core mindfulness and self-compassion exercises into daily life.
Research shows that self-compassion is strongly associated with emotional well-being, lower levels of anxiety and depression, an increase in healthy habits, and more satisfying personal relationships.
Note This program is designed for members of the general public and for professionals who wish to integrate self-compassion into their work. It is an intensive version of the eight-week Mindful Self-Compassion (MSC) training developed by Christopher Germer and Kristin Neff. See additional information about the MSC program. The program also fulfills a prerequisite for becoming an MSC teacher. Meditation experience is not necessary. All are welcome.
If you have any questions about whether this program is right for you once you've read the document linked above, please email the teachers directly at martinthomsonjones@hey.com or susan@engineeringawareness.com.
Recommended materials and reading Kristin Neff and Christopher Germer, The Mindful Self-Compassion Workbook (recommended during the program but not necessary to read in advance); Kristin Neff, Self-Compassion: The Proven Power of Being Kind to Yourself; and Christopher Germer, The Mindful Path to Self-Compassion
---
Included in Your Stay
| | | |
| --- | --- | --- |
| Daily Yoga & Meditation Classes | 3 All-Natural Meals | Access to More Than 100 Acres |
---
Program at a Glance
Program Theme
All Self-Discovery
---
Presenter(s)
Martin Thomson-Jones, PhD, a certified teacher of Mindful Self-Compassion, is a philosophy professor at Oberlin College, and has taught philosophy at Princeton University and UC Berkeley.
Full Bio and Programs
Susan Fairchild, MA, a psychotherapist and meditation facilitator in private practice in the Boston area, is on the faculty of the Institute for Meditation and Psychotherapy.
Full Bio and Programs