Online Program
Natural Eye Care: Yoga for the Eyes
A Three-Week Online Program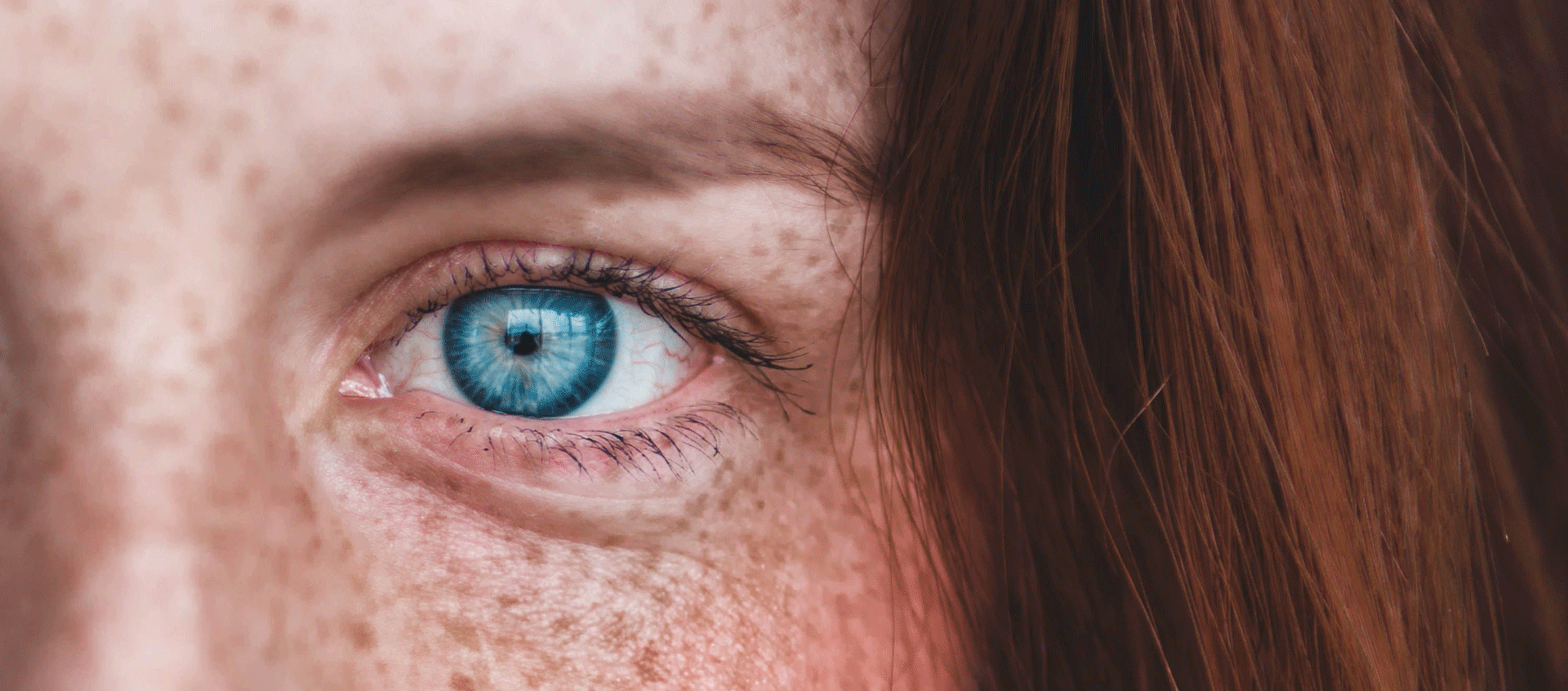 IMPROVE YOUR EYE HEALTH
The increased hours spent staring at our computers screens and smartphones are taking a toll on our eyes.
Join yoga and qigong teacher Daniel Orlansky and behavorial optometrist Dr. Marc Grossman for a program that introduces a combination of the best practices from eastern and western methods for improving eye health. Through breathwork, yoga, gentle movement designed to allow for more circulation to your brain and eyes, and more, you will learn:
How to rejuvenate your eyes with the four "B's" of eye healthcare

Ways to bathe the eyes with oxygen

Stretches and simple qigong movements to relax your neck and shoulders

Chinese eye massage using powerful acupressure points

Techniques to develop convergence—the ability of both eyes to look at the same point

Exercises to develop accommodation—the ability to change focus from one point to another
NOTE You will have access to the video recording(s) for 30 days after the program ends. All recordings will be available within 72 hours of the end of each session.
---
Preview the Sessions
Session 1: Yoga and Qigong for the Eyes: Improve Suppleness and Stretch Away Tension
Learn yoga stretches and qigong movements to open up the liver and gall bladder meridian pathways associated with better vision as well as other poses to relax your shoulder girdle and neck muscles so your head can float freely and comfortably on your spine.
Session 2: The Power of the Breath: A Cornerstone of Better Vision
Learn simple breathing techniques to oxygenate not only your brain and eyes but your entire body so that life force can circulate freely, creating greater vitality and energy, and improving your ability to see with more clarity.
Session 3: Connecting Outer Vision and Inner Vision
Explore practices to enhance your inner vision and gain new insights and connections to the outer vision of your life. Understand how you are on a vision quest—a path toward profound healing and transformation on all levels.
---
Program at a Glance
Yoga Experience
All levels
Program Theme
Complementary Health
---
Presenter(s)
Daniel Orlansky, E-RYT 500, a yoga teacher since 1992, directs teacher trainings worldwide, and is certified in Meridian Yoga, Kali Ray TriYoga, and Kundalini Yoga.
Full Bio and Programs
Marc Grossman is a developmental behavioral optometrist, a licensed acupuncturist, and coauthor of Greater Vision.
Full Bio and Programs