Online Program
Why Are My Eyes So Tired?
A One-Night Online Program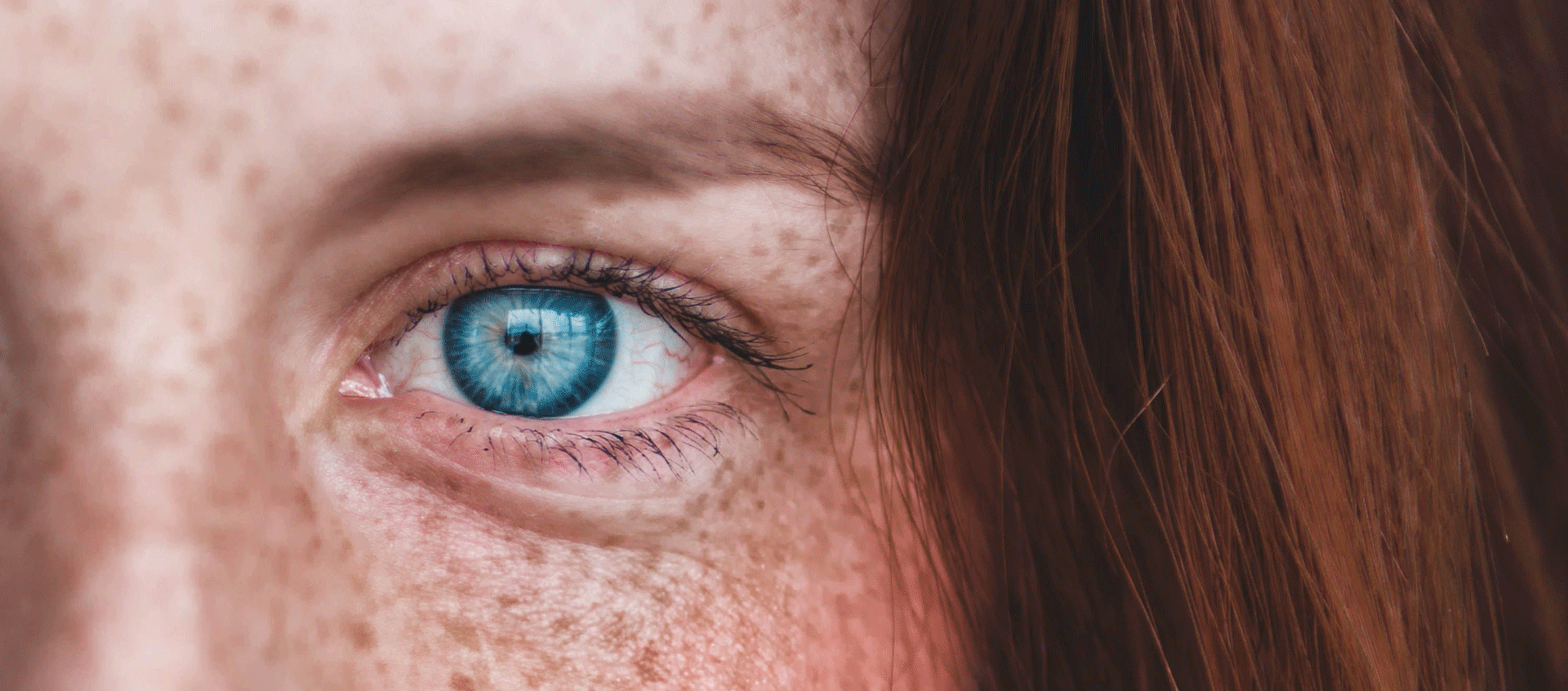 IMPROVE YOUR EYE HEALTH
The increased hours spent staring at our computers screens and smartphones are taking a toll on our eyes.
Join yoga and qigong teacher Daniel Orlansky and behavorial optometrist Dr. Marc Grossman for a special one-night online event and learn how to develop a daily practice that will strengthen your vision and soothe your strained and tired eyes. Daniel and Marc will introduce a combination of best practices for improving eye health from eastern and western methods. Drawing upon the vision improvement exercises from William Bates, the father of natural vision improvement, and Chinese medicine, you will
Explore natural, evidence-based practices from the east and west to relax your eyes and lessen visual stress

P

ractice the four "B"s—five principles for better vision that can be practiced anytime and anywhere to relax and rejuvenate the eyes

Learn Chinese eye massage which uses powerful acupressure points on the face and around the eyes to help improve vision.
This program is an introduction to powerful techniques used to strengthen and support optimal health of the eyes. To go deeper, learn more about Daniel and Marc's three-week online program beginning May 25.
Note You will have access to the video recording(s) for 30 days after the program ends. All recordings will be available within 72 hours of the end of each session.
---
Program at a Glance
Yoga Experience
All levels
Program Theme
Complementary Health
---
Presenter(s)
Daniel Orlansky, E-RYT 500, a yoga teacher since 1992, directs teacher trainings worldwide, and is certified in Meridian Yoga, Kali Ray TriYoga, and Kundalini Yoga.
Full Bio and Programs
Marc Grossman is a developmental behavioral optometrist, a licensed acupuncturist, and coauthor of Greater Vision.
Full Bio and Programs