On Campus Program
Positional Therapy Part 1
Foundational Protocol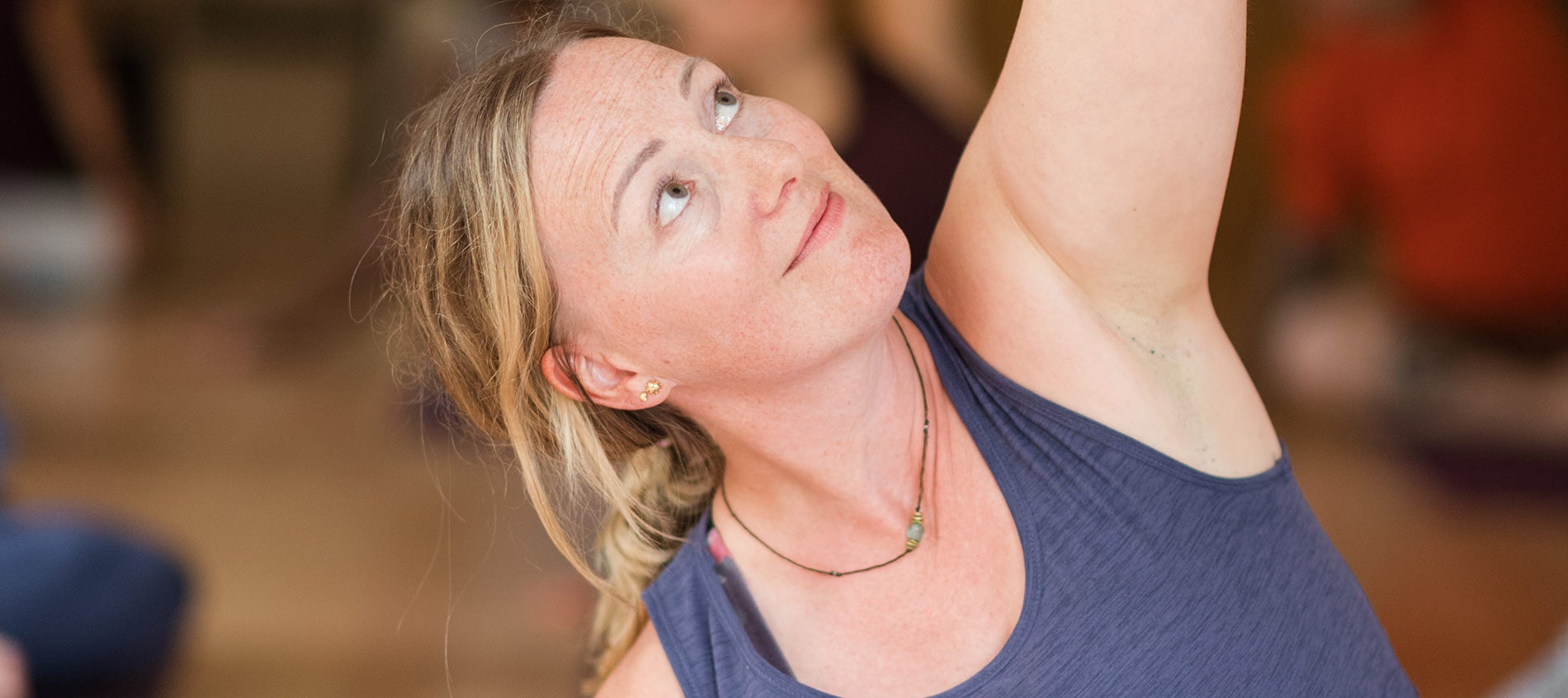 STUDY WITH A FIELD EXPERT
Looking for natural, drug-free pain relief? Empower yourself with the knowledge that will help reduce or eliminate your pain. Developed by Lee Albert, Positional Therapy is a gentle, effective, all-natural solution for the treatment of chronic and acute muscular pain that addresses the root cause and not just the symptoms. Positional Therapy teaches how to use "positions" that will help to balance muscles and produce immediate results in the reduction of pain. These techniques are easy to learn and are effective in the treatment of pain due to injury, stress, repetitive strain, postural distortion, and chronic neuromuscular conditions. Students will learn:
Through simple hands-on techniques, the body's habitual holding pattern in a particular area is released. Learn how to
Identify and correct muscle imbalances in yourself and your clients
Balance the pelvis—the foundation of the body structure
Use yoga postures to balance muscles for various neuromuscular conditions
Employ a self-care program to keep the body, mind, and emotions in balance.
Expect to be surprised, have fun, and bring home an invaluable new toolbox for pain relief.
Recommended reading Lee Albert, Live Pain Free: Eliminate Chronic Pain without Drugs or Surgery
Note Tuition includes a training manual, a certificate of completion, and a suggested home care handout that you may photocopy for use in your practice or for yourself at home. This class is suitable for professionals or anyone looking to feel better in their body.
---
Included in Your Stay
| | | |
| --- | --- | --- |
| Daily Yoga Classes | 3 All-Natural Meals | Access to the Kripalu Grounds |
---
Program at a Glance
Program Theme
Professional Training
---
Presenter(s)
Lee Albert, NMT, creator of Integrated Positional Therapy, is an author and a neuromuscular therapist and yoga instructor trained in orthopedic massage, positional therapy, and yoga therapy.
Full Bio and Programs