Online Program
Yoga for Insomnia
The Scientific Rationale and Research Evidence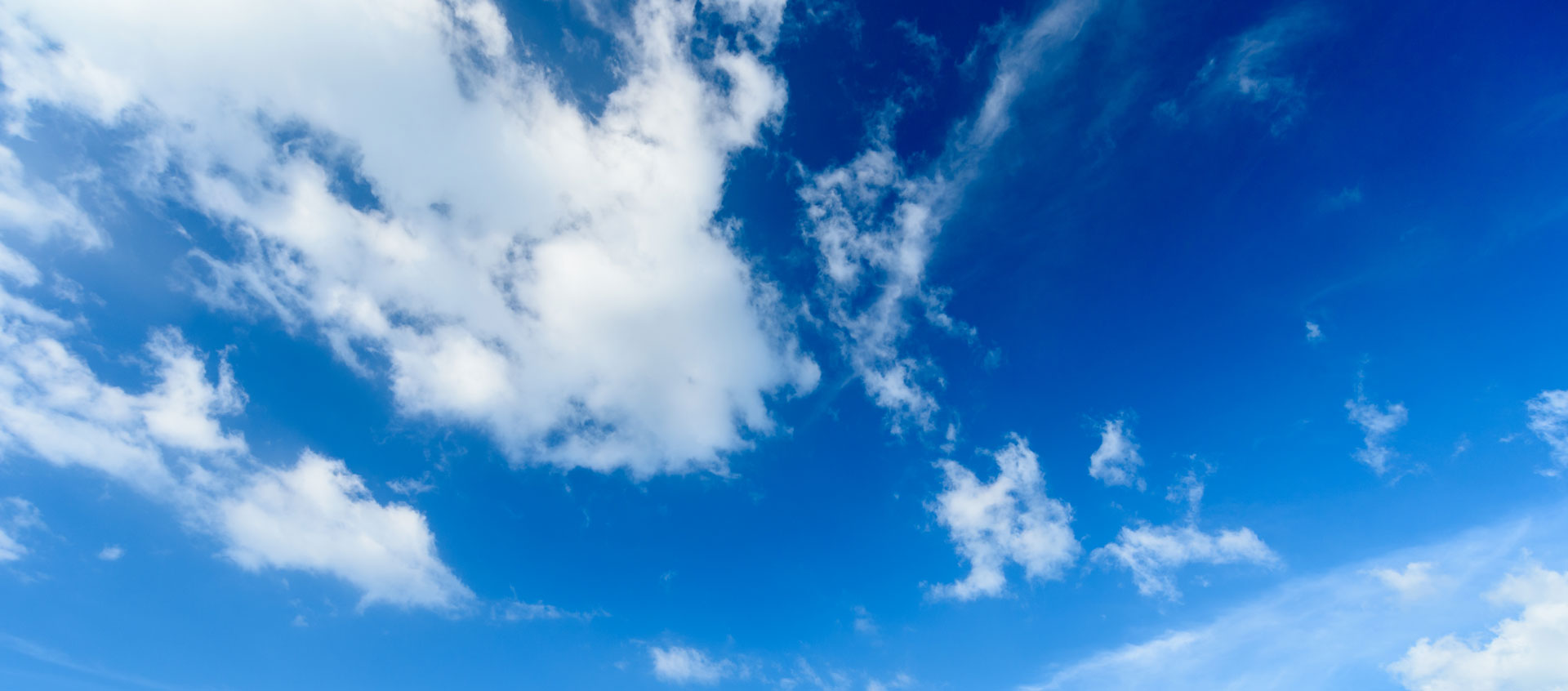 LEARN FROM A MASTER TEACHER
There is an increasing recognition and knowledge about the value of sleep in both physiology, psychology, and human performance. There is also an increasing burden and prevalence of sleep disturbance and chronic insomnia, which are believed to be strongly influenced by stress and arousal.
Join Sat Bir S. Khalsa, associate professor of medicine at Harvard Medical School and director of yoga research at Yoga Alliance, for an online program that covers
The prevalence and underlying characteristics of insomnia
The well-known behavioral treatments for insomnia
The research demonstrating the efficacy of yoga for sleep quality and sleep disorders.
Learn how these behavioral treatments for insomnia—free of the side effects and other complications that come with sleeping pills—have been well-validated, and backed by strong research evidence that demonstrate the effectiveness of yoga for alleviating stress and arousal.
This program is appropriate for everyone including healthcare workers and yoga teachers.
NOTE You will have access to the video recording(s) for 30 days after the program ends. All recordings will be available within 72 hours of the end of each session.
---
Program at a Glance
Program Theme
Professional Training
---
Presenter(s)
Sat Bir S. Khalsa, PhD, is associate professor of medicine at Harvard Medical School, editor-in-chief of the International Journal of Yoga Therapy, and chief editor of the medical textbook The Principles and Practice of Yoga in Health Care.
Full Bio and Programs