Online Program
Your Ancestors Prayed for You
Ancestral Healing And Connection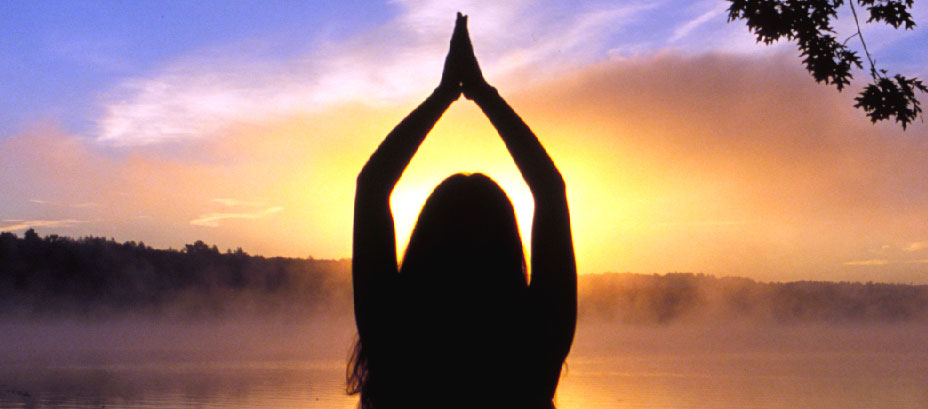 ---
This program is listed in the Kripalu Summer Catalog as occurring on campus, July 14–16, 2023. Please note this program is now being offered online, and the new dates are September 9–30, 2023.
HONOR YOUR LINEAGE
Join medicine woman Rocío Rosales Meza online for an opportunity to connect with the ancestors in your lineage. Through meditation, practices to connect you with Mother Earth, spiritual healing, and more, you will
Bring forth deeper healing for yourself and your lineage
Explore and amplify your gifts
Feel supported by those that came before you
Develop a deeper spiritual connection to your guides.
This four-week online program is for anyone wanting to connect spiritually to their ancient ancestors so they can intentionally call in their support for personal and collective healing.
NOTE You will have access to the video recording(s) for 30 days after the program ends. All recordings will be available within 72 hours of the end of each session.
---
Program at a Glance
Program Theme
All Spiritual Practice and Inquiry
---
Presenter(s)
Dra. Rocio Rosales Meza holds a PhD in counseling psychology and is a Xicana/Mexicana Seer, and Medicine Woman in the Q'ero Inca lineage.
Full Bio and Programs