3 Questions to Ask Yourself About Self-Care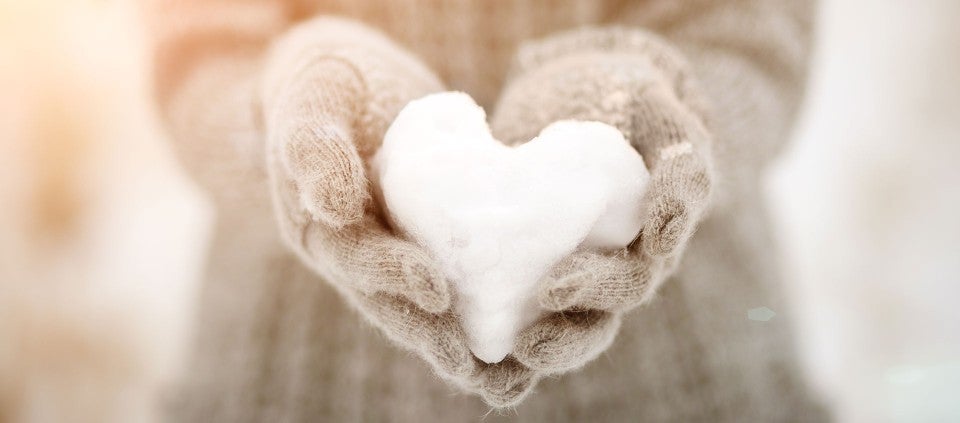 What are the deeper possibilities of self-care and how do we begin to shift lifelong patterns that no longer serve us?
We all have patterns and ways of being that create stress and imbalance, for ourselves and for those we love. One of the best ways to begin to bring more self-care into our lives is to recognize that self-care is not an all-or-nothing situation.
This simple recognition immediately takes the pressure off and gives us permission to begin to create change from where we authentically are.
Self-care is not another thing to add to our to-do list, but a way of being that connects us to our deeper selves and to the whole of life.
Another valuable consideration that supports us in our movement toward self-care is the realization that caring for ourselves is a profound way to serve a world greatly in need of centered, peaceful beings.
We have all received conditioning that tells us "it is better to give then to receive," yet our life experience reveals that, whenever we overextend ourselves to others, at the expense of our own authentic needs, it does not turn out well. We end up feeling depleted and resentful.
The beginning of a new year is an excellent time to renew our intent to live in greater balance and wellness. We can begin by taking some time to reflect on what part of our being feels most out of balance. What part is most in need of self-care?
Is it my body? Have I been abandoning the needs of my body to attend to all of life's urgent demands?
Is it my mind? Do I spend much of my time overwhelmed by thoughts and worry?
Is it my emotional life and inner child that need attending to? Have I lost sight of the bigger picture, that I am a spiritual being having a human experience?
The more we explore the deeper meaning of self-care, the more we realize that self-care is a direct path to the Source within us, the Source of fulfillment and well-being that we are all seeking.
Being of service to others is innate to our human nature and brings great joy and fulfillment. Yet the greatest service comes from those who are aligned and balanced in their own beings, so their service is a natural outpouring of their own fulfillment.
Self-care is not only a way to live a more balanced and fulfilling life, but a path to personal empowerment, as we learn to turn more and more toward ourselves as the source of well-being.
Find out about programs with Elysabeth Williamson at Kripalu.
© Kripalu Center for Yoga & Health. All rights reserved. To request permission to reprint, please email editor@kripalu.org.
Elysabeth Williamson, E-RYT 500, internationally recognized as the foremost authority on partner yoga, is author of The Pleasures and Principles of Partner Yoga.
Full Bio and Programs