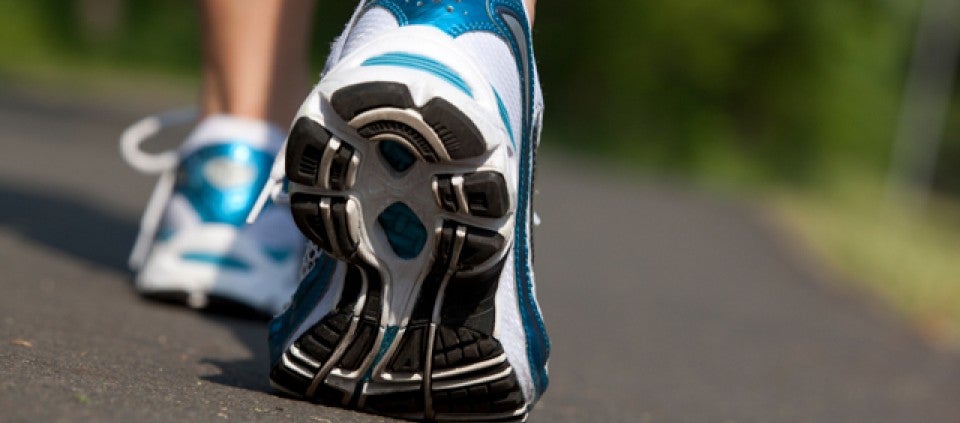 Fitness Focus: Exercise at Home
To save precious time and money, working out at home can be just the ticket. It does, however, require some motivation. Here are some tips to help you get—and keep you—all fired up to work out at home:
See your success. Visualize how you want to feel and what types of fitness activities you actually enjoy doing.
Pick a day and time to practice. Schedule time for self-care just like you would anything else.
Start of with something reasonable. Try 20 minutes of cardio or strength training twice a week to start and build up from there. Eventually your body craves more.
Get outside! Time in the great outdoors can make exercise seem effortless.
Get your groove on. Pick up music with a beat that moves you.
Find some inspiration. Snag a DVD, podcast, or a book and follow along for guidance.
Mix it up. Try a variety of different activities so you don't get bored.
Don't go it alone. Work out with a friend to help keep each other motivated.
© Kripalu Center for Yoga & Health. All rights reserved. To request permission to reprint, please e-mail editor@kripalu.org.
Reconnect to the power of your body through programs focused on physical fitness and well-being.
Explore