Kripalu Perspectives: Aging Youthfully, with Tao Porchon-Lynch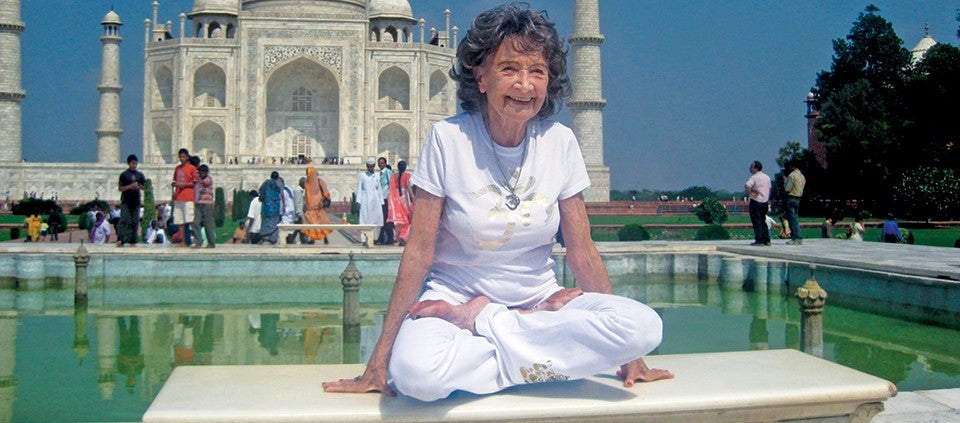 Master yoga instructor Tao Porchon-Lynch is living proof that youthfulness is a quality that one can cultivate at any age. In this edition of Kripalu Perspectives, the impressive nonagenarian discusses her lifelong passion for yoga and shares her timeless tips on aging well.
Subscribe via iTunes or RSS feed.
Portland Helmich has been investigating natural health and healing for more than 15 years, as a host, reporter, writer, and producer.
Full Bio and Programs