Kripalu Perspectives: The High Art of Intimacy with Kate and Joel Feldman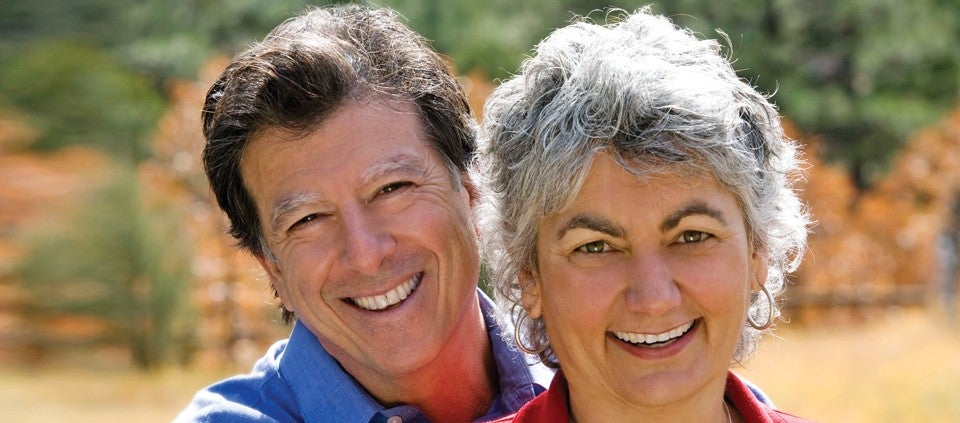 Kate and Joel Feldman discuss the intricacies of building love and trust in relationships, offer insight as to how yoga practices can help couples grow, and give tips for resolving conflict.
Find out about upcoming programs with Kate and Joel Feldman at Kripalu.
Portland Helmich has been investigating natural health and healing for more than 15 years, as a host, reporter, writer, and producer.
Full Bio and Programs