Kripalu Recipe: Carrot Pineapple Salad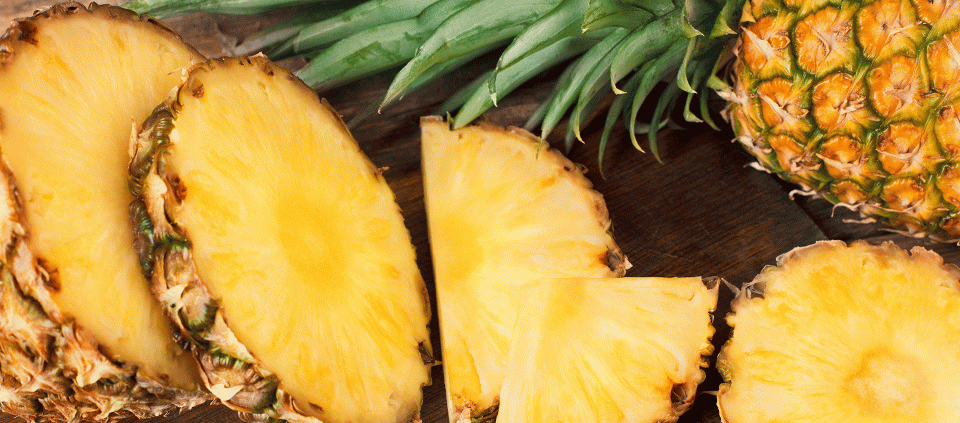 What would summer be without lots of fruit and fresh herbs—and fun ways to eat them? Looking for even more ways to use all that mint growing in your yard? Combined with pineapple and cilantro, mint is a quick and easy way to brighten up a carrot salad. This is a perfect summer dish packed with antioxidants, fiber, and vitamins. Use fresh organic produce, when available.
Serves 4
For the dressing:
2 tablespoons minced fresh mint
2 tablespoons minced fresh cilantro
2 tablespoons extra-virgin olive oil
2 tablespoons fresh lime juice
1 tablespoon honey
¼ teaspoon sea salt
2 scallions, sliced
For the salad:
3 cups grated carrot
1 cup pineapple chunks
½ cup toasted coconut flakes
¼ cup toasted pumpkin seeds
Whisk the dressing ingredients together in a large mixing bowl. Add the salad ingredients and toss together until thoroughly blended. Refrigerate for several hours before serving. Serve cold or at room temperature.