Kripalu Recipe: House Dressing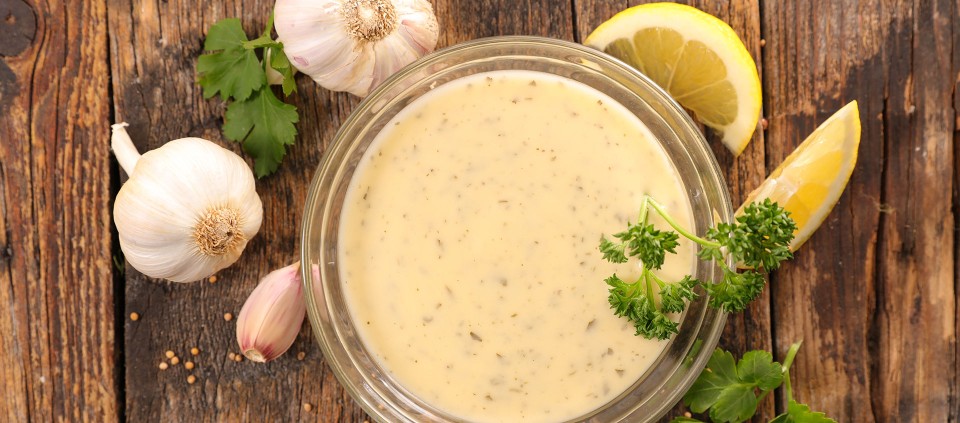 Our House Dressing has been a guest favorite for years. Enjoy it over salads or steamed vegetables. It should keep for two weeks in your refrigerator.
Makes about 2 cups
1 cup sunflower oil or grape seed oil
2 tablespoons toasted sesame oil
¼ cup tamari (natural soy sauce)
¼ cup lemon juice
1/3 cup sesame tahini
2 cloves garlic
½ tablespoon dry mustard powder
½ teaspoon salt
½ tablespoon chili powder
pinch cayenne
½ cup water
Combine all ingredients and blend using a standard blender or immersion blender.
Get more recipes from the Kripalu Kitchen with our online video subscription platform!