Savor Your Life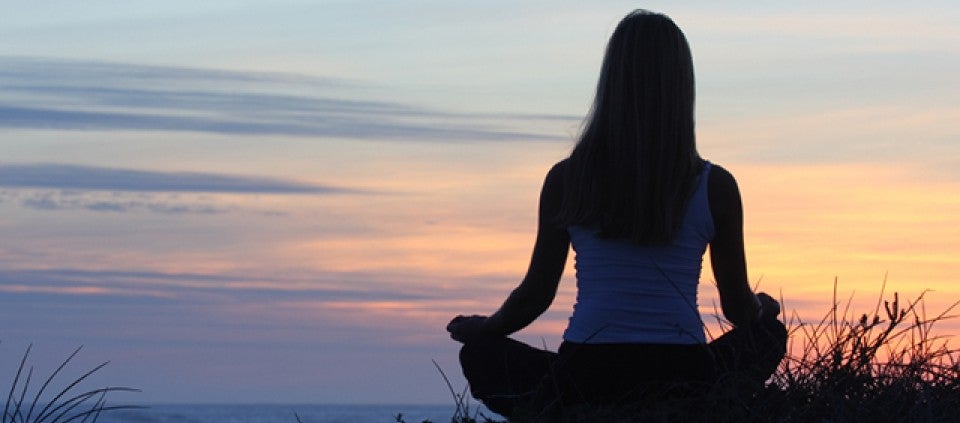 The monks of Zen Mountain Monastery conclude each day by chanting these words:
Let me respectfully remind you―Life and death are of supreme importance. Time swiftly passes by, and opportunity is lost. Each of us should strive to awaken… awaken. Take heed. Do not squander your life.
When my friend Roxie shared this reminder with me, it immediately grabbed my attention. I liked the directness of the message, the in-my-face nature of the call to awaken. Six months ago, I bought a handwritten calligraphy copy of the verse from the monastery's shop. My husband put it in an oak frame and hung it on the wall near our dining room table. Every evening, I read the words as I eat supper and think about my day. Did I seize the opportunities that came to me? Invariably, I end up in a silent inner debate over what it means to not squander my life. This morning, I picked up a pen and listed a few of the things that phrase means to me:
Staying in love with this world and all its miserable imperfections
Not getting lost in the trance of doing, doing, doing until the day I die
Being myself, my whole self, and letting go of any need to justify my existence
Surrendering my own agenda so I can be used for a greater purpose—even if I don't have a clue what that purpose is
Being unafraid of challenges and difficulties, or at least not stopped dead in my tracks by fear
Having as much appreciation for birdsong in midsummer as I did in April when the birds first started singing
Feeling gratitude for every opportunity that comes my way and letting that gratitude hold my heart open
Remembering, when the fog of depression closes in, that divinity is real and my mood isn't who or what I am
Letting love strip me of illusions and make me anew in its own image
Being willing to start over as many times as necessary.
I suspect that this list will change over time. If it changes, then I must be awake, and if I'm awake, then I can't be squandering my life.
If I do squander a few hours here and there stewing in my conditioned patterns of self-judgment and second-guessing, I can respectfully remind myself that it's always a new day, with a thousand opportunities to awaken and start over. Is there anything more hopeful than that?
© Kripalu Center for Yoga & Health. All rights reserved. To request permission to reprint, please e-mail editor@kripalu.org.
Danna Faulds, author of seven poetry books and the memoir Into the Heart of Yoga: One Woman's Journey, is a long-term Kripalu Yoga practitioner.
Full Bio and Programs