A Selection of Offerings from Our Presenters to Support Calm and Immunity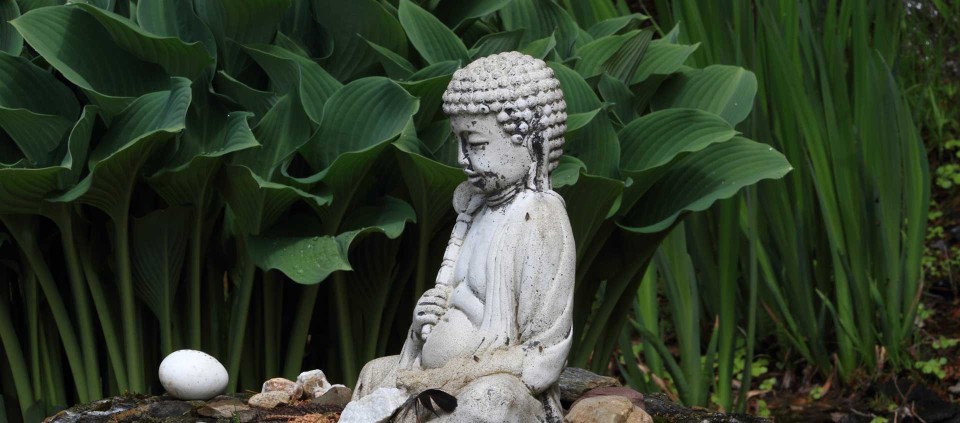 April 19, 2020
Over the past few weeks, we've heard from so many of our wonderful Kripalu presenters, offering free resources to support us all in finding calm and boosting health during these challenging times. Here's a sampling.
Internationally renowned meditation teacher and author Tara Brach offers a set of Pandemic Care Resources, a series of talks and guided meditations to support a sense of connectedness and inner refuge.
Lee Holden, a doctor of Chinese medicine and qigong master, has posted an Immunity Emergency Kit that includes four qi gong video classes you can do in your living room.
Medical intuitive and health coach Muneeza Ahmed delivers a safety preparedness webinar in which she teaches techniques for finding calm and supporting health.
Roger Jahnke offers a video on viral defense, including qigong, nutrition, and herbal and homeopathic remedies, based on his 40 years of clinical practice as chief of staff for the Health Action Integrative Medicine Clinic; and a mind-body practice to soothe the nervous system and enhance immune function.
Neuropsychologist Rick Hanson, PhD, founder of the Wellspring Institute for Neuroscience and Contemplative Wisdom, provides resources for being resilient during coronavirus, including guided meditations and a related podcast episode.
Lama Migmar Tseten, Buddhist chaplain at Harvard University since 1997, leads Shamatha Calm Abiding Meditation and Healing Tara Mantra Practice sessions via Zoom, Wednesdays and Fridays from 6:00–7:00 pm, and Saturdays and Sundays from 12:00­–1:00 pm. The meeting ID is 872-082-6043 and the password is lama.