A Simple Practice to Strengthen Connection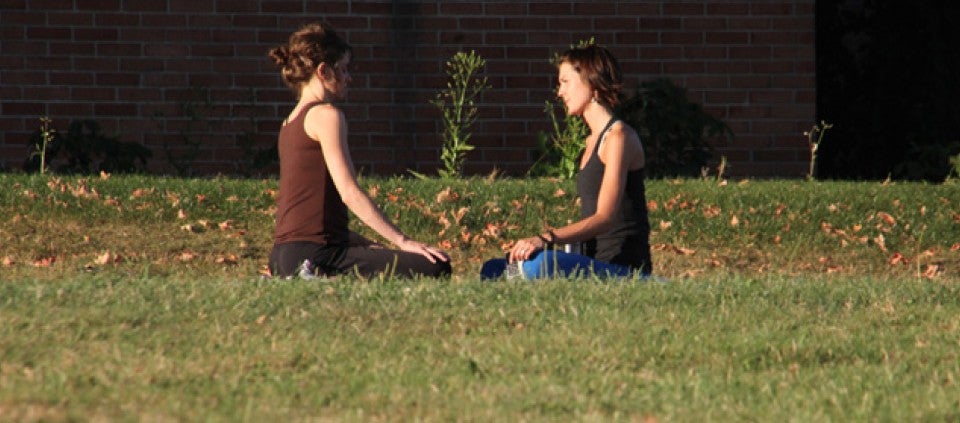 Here is a simple and elegant system of conscious communication called co-listening, which supports both speaker and listener in clearer, deeper, more connected exchanges. In this model, one person agrees to be the speaker, the other, the listener.
For three minutes, the speaker simply speaks, expressing his/her feelings, thoughts, and ideas. The listener as the witness remains in silence. When the three minutes are up (use an egg timer or alarm), shift roles.
Repeat this for two or three rounds as needed.
With regular practice, new depth can be established and a sense of freedom offered to both participants. Without comments from another, even well-intended ones, a speaker opens into a fuller range of expression. The listener is freed up to be present, rather than calculating a response. By practicing being present in the moment during communication, deeper connectivity can be reached.
© Kripalu Center for Yoga & Health. All rights reserved. To request permission to reprint, please e-mail editor@kripalu.org.
Aruni Nan Futuronsky is a Kripalu Yoga teacher, life coach, and Legacy Faculty member for Kripalu R&R and Kripalu programs.
Full Bio and Programs