Sweet Comfort: Replacing Refined Sugars with Whole-Food Sweeteners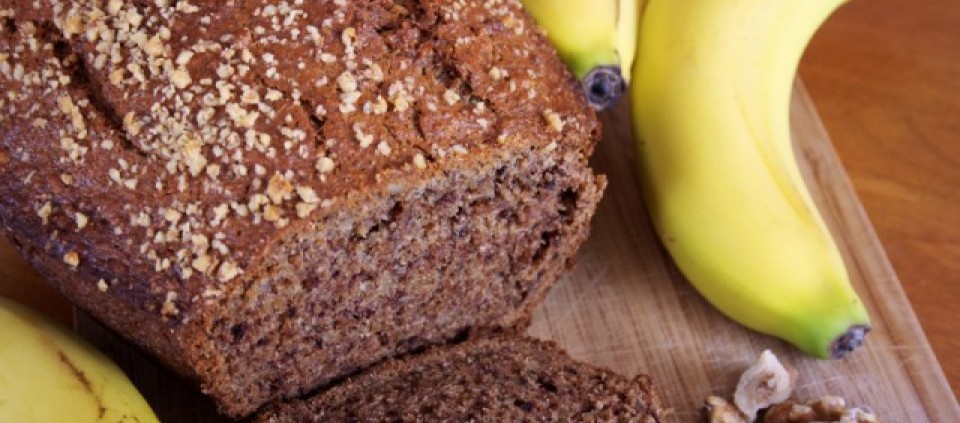 Warm, sweet foods feed both body and soul. But with the added sweeteners in much of our food supply, sugar can be easy to overdo. Too much sugar has clear health effects: increased risk for disease, mood swings, added calories, and crowding out nutritious foods. Remember, refined sugar only provides empty calories; it doesn't serve up healing vitamins, minerals, or phytonutrients.
Sweeten your favorite foods—from pancakes to sauces to desserts—more healthfully with the natural sweetness of whole foods such as fruit, spices, and sweet vegetables. Apples, dates, bananas, prunes, or dried fruit are nutrient-packed alternatives to refined sugar and are great to use in oatmeal and other grain-based breakfasts. The naturally sweet moistness of applesauce, mashed bananas, or pureed prunes can replace some of the sugar in baking as well. Try substituting half of the required sugar with mashed apples, prunes, or bananas and cutting out 1/4 cup of the liquid in your favorite recipe. Or, simply skip the sugar in pies and cobblers. You will be surprised to find that you hardly miss it. Cinnamon, allspice, nutmeg, turmeric, and other spices can also be used to warm and sweeten breakfasts, stews, and roasted vegetables
As you start reducing the amount of sugar in your diet, remember to get your sweetness from relationships and from doing the things you love.
© Kripalu Center for Yoga & Health. All rights reserved. To request permission to reprint, please e-mail editor@kripalu.org.