Yoga Research: The Power of Possibility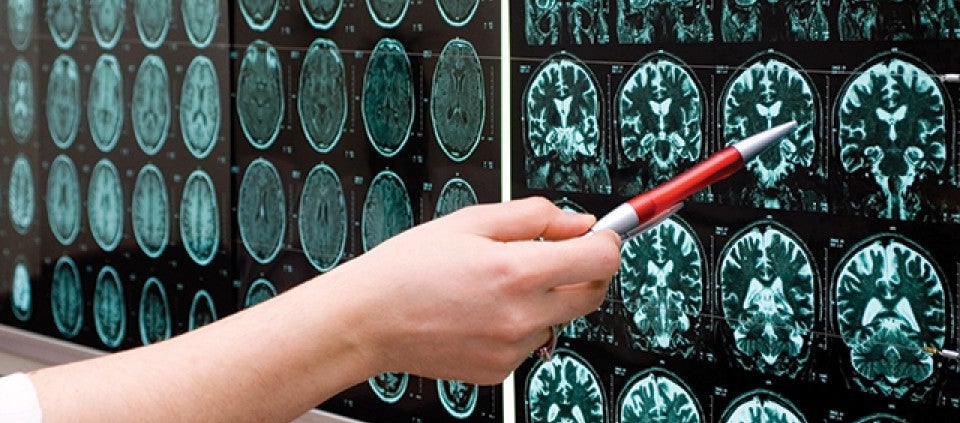 Kripalu's yoga research program began with a chance meeting in Cambridge, Massachusetts, in the fall of 2005. I was attending the opening dinner celebrating Harvard's new program in Asian Medicine and Healing, and had an opportunity to chat with Sat Bir S. Khalsa—a Harvard professor with a reputation as the nation's most influential yoga researcher. Sat Bir and I huddled in a corner while the activity swirled around us, and we began to fantasize about the kinds of yoga research we might accomplish together. That night, we talked primarily about studying the effects of yoga on optimal performing states, working with athletes and musicians and surgeons—even astronauts! I left the dinner completely lit up.
When I got back to Kripalu, I discussed the possibilities with our leadership. Everyone agreed: Kripalu must undertake a serious research program. Our mission statement at that time was: "To transform individuals and society through the practice of yoga." (Our current mission statement is "to empower people and communities to realize their full potential through the transformative wisdom and practice of yoga"—a similar mandate for intensive yoga research.) It was perfectly obvious to us that we could not accomplish this mission—could not, indeed, influence mainstream America in any significant way—without establishing concrete scientific data to support our work. Second, it was clear that Kripalu was (and is) the only yoga institution in the United States with the kind of robust infrastructure required for a serious scientific program. It began to feel more and more like our calling—our dharma.
Since then, Kripalu has developed partnerships with a world-class team of research faculty at prestigious universities and hospitals, including Brigham and Women's Hospital and Harvard Medical School, completed dozens of diverse studies of the effects and larger impact of yoga, and published many significant papers in professional journals nationwide (under the umbrella of our RISE stress-resilience programming). We have measured the impact of yoga- and mindulness-based interventions in our most critical and high-stress arenas, including healthcare, schools, the military, law enforcement, and human services.
By far the most impressive constant in our studies is the finding that yoga reliably reduces stress, anxiety, and emotional reactivity. We have seen this in virtually every study. In addition, we've had some early indications that yoga practice systematically develops mindfulness. Ultimately, these changes lead to improvements in overall mood and well-being, as shown in most of our populations.
I am convinced that the yoga research program at Kripalu is changing individual lives, families, organizations, and communities, and will, eventually, change the world. We know, based on 15 years of research, that our work makes a difference in helping individuals and institutions to self-regulate and increase thriving. "Never doubt that a small but committed group of people can change the world," exhorted the great anthropologist Margaret Mead. "Indeed, there is nothing else that can change the world."
Stephen Cope, MSW, Kripalu's Scholar Emeritus, is the best-selling author of The Great Work of Your Life and Yoga and the Quest for the True Self.
Full Bio and Programs