Online Program
450-Hour Clinical Training in Ayurveda
Kripalu School of Ayurveda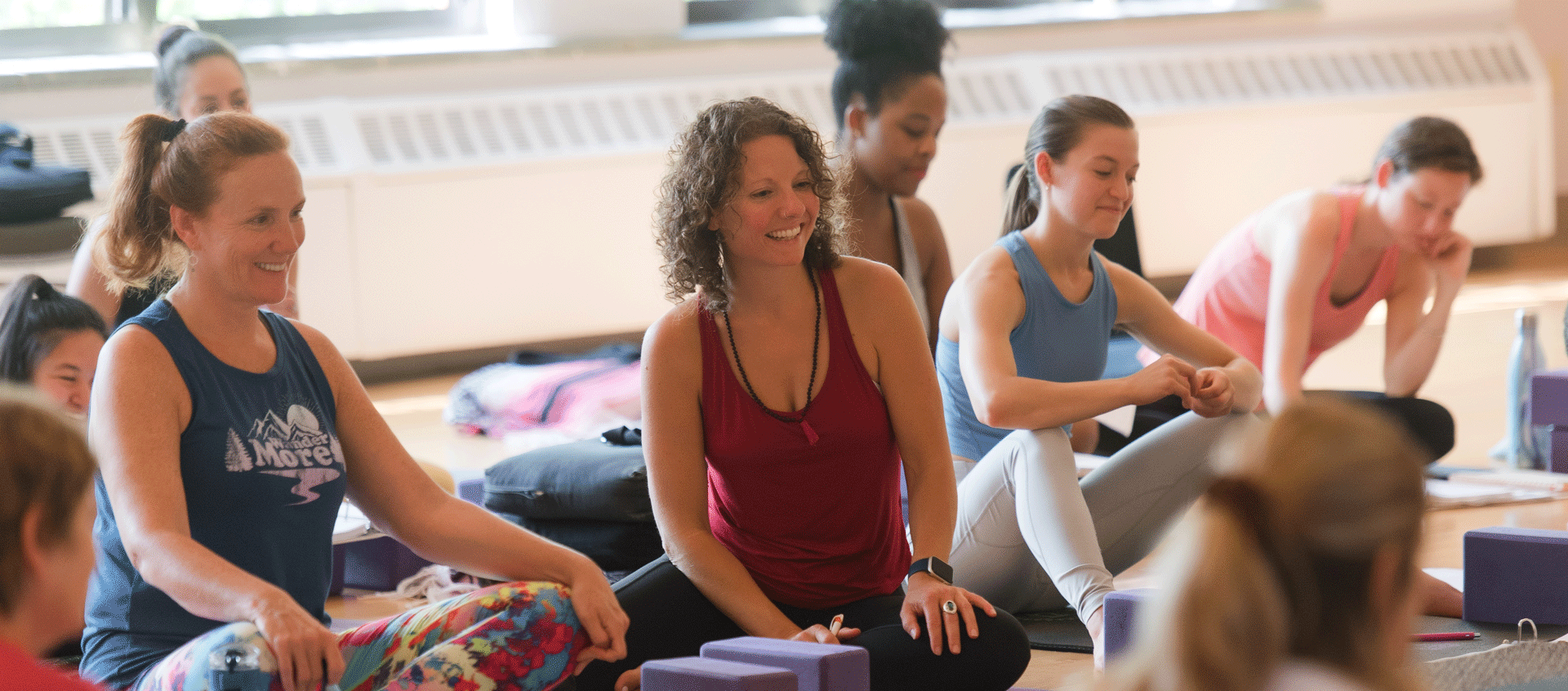 HYBRID TRAINING IN AYURVEDA
Kripalu's 450-Hour Clinical Training in Ayurveda builds upon the first 200 hours of Foundations of Ayurveda. The hybrid training will prepare you to work with clients, providing nourishing lifestyle practices rooted in traditional Ayurveda theory.
In this training, you will learn
Ayurvedic physiological systems, channels, and tissues—deepen your exploration of Ayurvedic anatomy and physiology
Optimizing digestive strength—ultimately strengthen the entire body-mind complex
The daily routine as a preventive practice—sense care, sleep hygiene, and the importance of daily routine to enhance vitality
Health coaching skills—cocreate recommendations with your clients so they can enjoy their most balanced life
Etiology and pathology—discover the root cause of disease to guide your client to clear self-healing practices
Pulse and the Eightfold Path of client intake—using traditional methodology to better understand your client.
Prerequisite 200-Hour Foundations of Ayurveda
---
Find out more about the Kripalu School of Ayurveda.
---
Preview the Schedule
---
Program at a Glance
Yoga Experience
All levels
Program Theme
Professional Training
---