Online Program
There are no upcoming dates for this program.
THE ART OF REIKI, LEVEL 1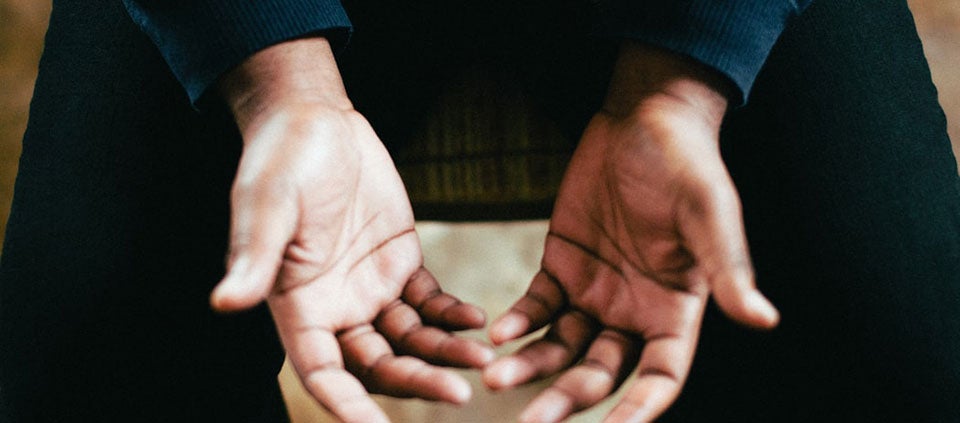 YOUR CHANCE TO STUDY WITH A MASTER
Based on the understanding that all conditions of imbalance are rooted in the human energy field, Reiki addresses underlying energetic patterns to create wellness and reconnect you with your ability to heal yourself and others. Many healthcare facilities are now utilizing Reiki to help staff manage stress and to soothe and comfort patients.
This spring, join Reiki Master Teacher Libby Barnett online for an introduction and initiation into the Reiki Healing modality. With 30 years of counseling and 33 years of practice, Libby is a Reiki Master who is passionate about sharing her gift with the world.
In this Level 1 training—designed for beginners to experienced practitioners—expand your healing abilities as you explore how Reiki can reduce stress, relieve pain, balance emotions, and facilitate personal healing and spiritual growth.
In this one-day online program, you
Explore the applications of Reiki through slideshows and discussion
Receive attunements to empower yourself as a conduit for channeling life-force energy
Practice Reiki on yourself and others.
Note A certificate will be issued upon completion, along with a Reiki pewter heart-and-hand pin and Level 1 notebook.
---
SPECIAL SAVINGS!
Take this program with The Art of Reiki, Level 2 for a discount for each program.
Register Now
---
Program at a Glance
Program Theme
Energy Work
---
Presenter(s)
Libby Barnett, MSW, is a Reiki Master and teacher whose experience as a medical social worker at Massachusetts General Hospital provides a foundation for her work.
Full Bio and Programs