Online Program
Awakening and Ecstasy
The Practice of Tantric Meditation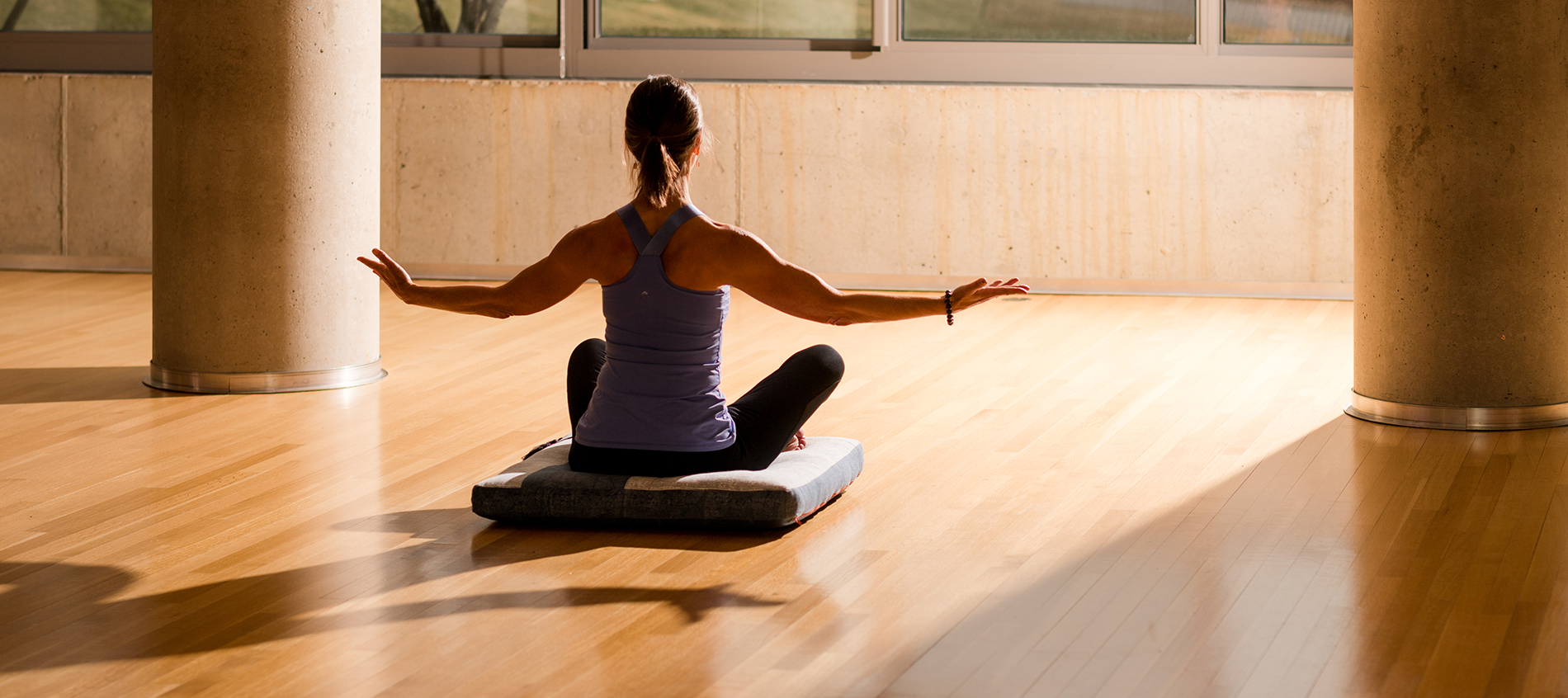 AN IMMERSION IN THE HEART OF THE SPIRITUAL JOURNEY
Tantric practice is the art of finding sacred energy in the midst of ordinary life. It offers a path to direct inner experience that is both mystical and practical, transforming your outlook so that you can surf reality even in difficult circumstances.
This paradigm-shifting online intensive with Sally Kempton is based on a beloved meditation text called the Vijnana Bhairava (Experience of the Infinite). Profound, playful, and consciousness-expanding, the practices in this text include secret tantric breath meditations, contemplations on desire and fear, meditations on sensory experience, and ways to instantly contact your divine source. Each practice can be a portal into enlightened awareness—even if you are new to meditation. Over the course of five weeks, you will explore how
To contact your divine source
Specific practices help you navigate life
Creative approaches to meditation
The practice of opening energetic blocks

Mantra, movement, and meditative writing as doorways into your own Shakti.
Offering transmission from a profound tradition of nondual wisdom, this program can shift your approach to meditation and radically expand your awareness.
Note You will have access to the video recording(s) for 30 days after the program ends. All recordings will be available within 72 hours of the end of each session.
---
Program at a Glance
Yoga Experience
All levels
---
Presenter(s)
Sally Kempton, nationally recognized as a master meditation and tantric philosophy teacher, is author of the best-selling Meditation for the Love of It.
Full Bio and Programs