Online Program
Ayurvedic Cooking Immersion
Spring Detox Recipes and Home Remedies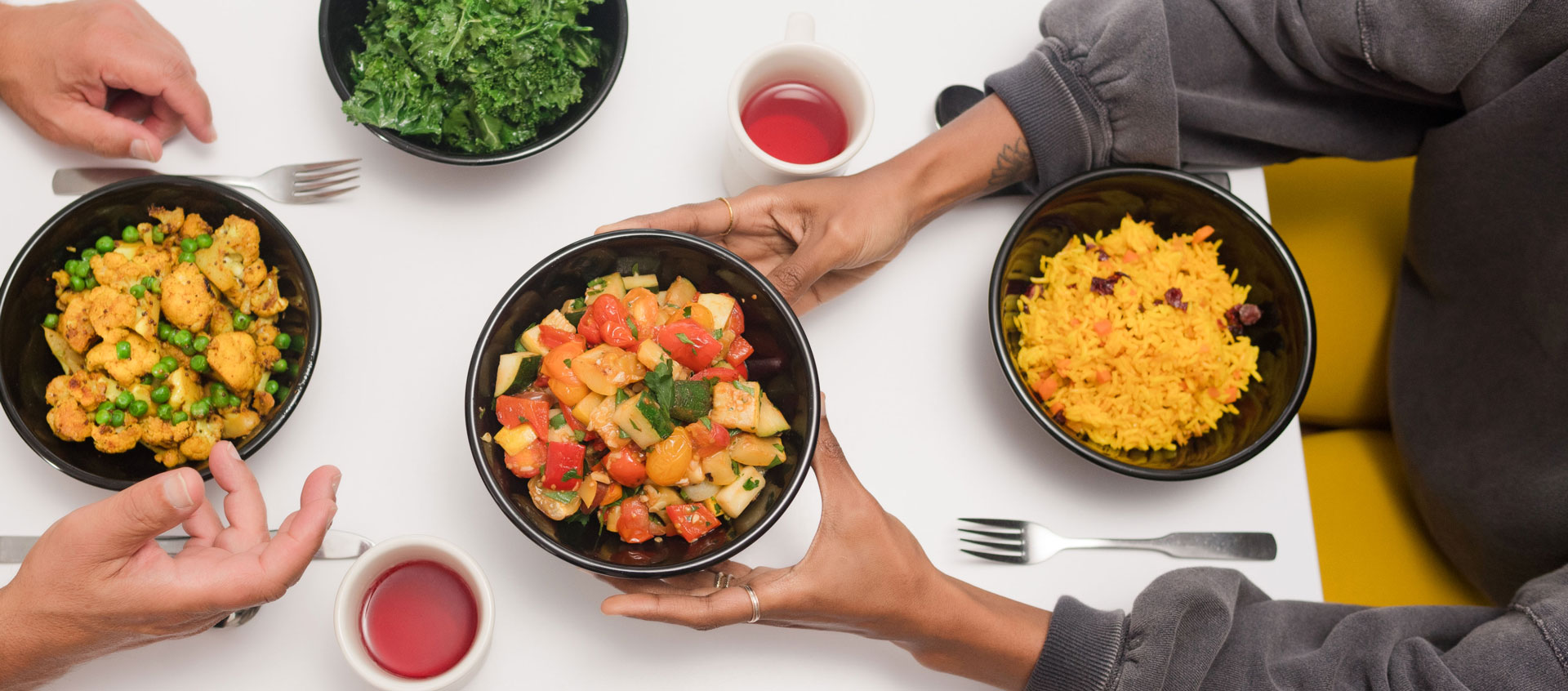 MAKE MEALS THAT HEAL
Spring is naturally a time to enjoy more bitter, astringent, and warming foods in order to assist the body in moving out winter stagnation, congestion, and weight gain. In this three-week online program, roll up your sleeves in the kitchen as Kate O'Donnell teaches you how to make simple, balancing meals that you can easily recreate at home.
Explore the flavors and healthful qualities of cleansing foods from the Ayurvedic perspective as you
Prepare detox staples
Make cleansing digestives
Cook satisfying and complete meal options for lunch and dinner.
Get a taste of Ayurveda and leave with the confidence you need to integrate this ancient healing system into your kitchen and your life. Ayurvedic cookbook author Kate O'Donnell welcomes everyone interested in the healing power of food and preparing the body for the seasonal shift.
Note You will receive a shopping list and all recipes before the program begins. Class recordings will be available within 72 hours of the end of each session. You will have access to the video recording(s) for 30 days after the program ends.
---
Preview the Schedule
Week 1 Detoxifying Staples
Familiarize yourself with basic pantry ingredients, produce, and spices that both detoxify and nourish the body, and how to use them.
Week 2 Spring Meals
Learn to make satisfying yet simple vegetarian dishes that are ideal for morning, midday, and evening fare.
Week 3 Home Remedies for Spring
Manage seasonal allergies, sluggish digestion, and increase circulation with medicinal preparations.
---
Program at a Glance
Program Theme
All Ayurveda
---
Presenter(s)
Kate O'Donnell, an international lecturer and senior yoga teacher, is author of The Everyday Ayurveda Cookbook and Everyday Ayurveda Cooking for a Calm, Clear Mind: 100 Sattvic Recipes.
Full Bio and Programs