Online Program
Ayurvedic Health Counselor Certification
650-Hour Kripalu School of Ayurveda Training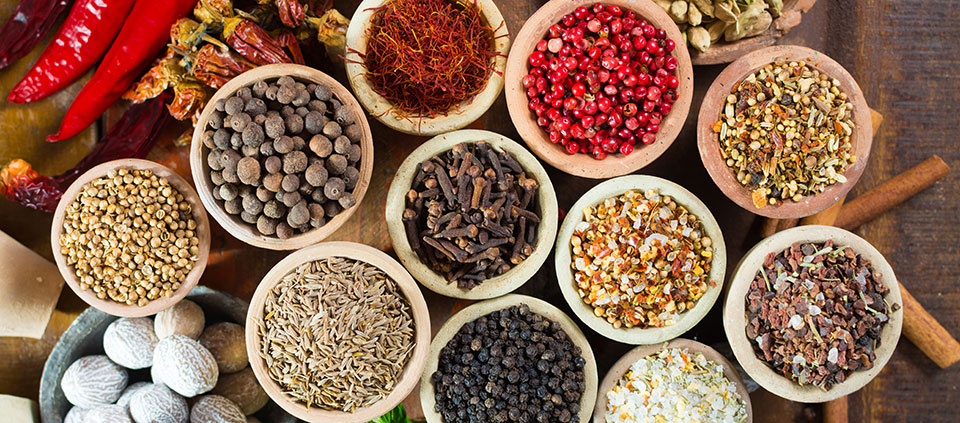 ANCIENT WISDOM FOR MODERN TIMES
This year, take advantage of our hybrid Kripalu School of Ayurveda and dive deep into the ancient wisdom of Ayurveda. The Ayurvedic Health Counselor program consists of Foundations of Ayurveda and an expanded, integrated curriculum designed to hone your skills so you can build a thriving holistic-health practice.
This 650-hour training is an exciting exploration of lifestyle tools that can help you feel more connected to yourself, others, and seasonal rhythms while giving you the confidence to bring this ancient technology to your clients, friends, and family. Participate in our teaching methodology, which provides a unique mix of didactic education and experiential sessions. Continue to practice the teachings in your own life through at-home study assignments in between sessions and discover your own natural rhythms and sources of wisdom.
Learn about the application process and more about the Kripalu School of Ayurveda.
---
PREVIEW THE TRAINING
Ayurvedic Physiological Systems, Channels, and Tissues
Building upon the qualities, doshas and subdoshas, this program helps the Ayurvedic Health Counselor deepen their exploration of Ayurvedic anatomy and physiology, with a focus on the tissues and the channels. Tissues are the body's building blocks, and tissue formation is dependent on correct nutrition and balanced digestion. The channels of the body, known as srotamsi, are the connective links, pathways, and energy "rivers" between the organs.
Optimizing Digestive Strength
Ayurveda teaches that health begins with a well-functioning digestive system. Optimizing digestive strength from an Ayurvedic perspective means exploring how to evaluate someone's digestive capacity, the properties of food, how to create individualized food plans, how to encourage proper movement in the digestive tract, and how food transforms into sustainable energy for the body and mind. Following the National Ayurvedic Medical Association scopes of practice, the Ayurvedic Health Counselor will show you how your spice cabinet can become your medicine cabinet by highlighting spices that enhance digestive strength, soothe excess heat, and boost appetite.
The Daily Routine as a Preventive Practice
Building on the daily practices learned in Foundations of Ayurveda, this module explores how to inspire clients to implement Ayurveda into everyday life. From an Ayurvedic perspective, whole health is fostered by aligning with the natural circadian rhythms that follow the seasons, the time of day, and the time of life. We examine this through sense-care tools such as the neti pot, nasya oil, and tips on building a healthy relationship with technology.
Health Coaching Skills
The Kripalu School of Ayurveda provides clinical sessions while you're in the modules so you can hone your skills by seeing clients between sessions.
Etiology and Pathology: The Root Cause of Disease
Ayurveda is unique because it addresses the root causes of imbalance rather than just eliminating symptoms. According to Ayurveda, every imbalance has a story of where it began, how it travels, and finally how it expresses. Using the eightfold clinical evaluation and a clinical narrative to uncover the root of an imbalance allows the opportunity to help a client achieve vitality.
Ayurveda and the Inner Workings of the Mind
Building on the Ayurveda and the Mind curriculum in Foundations of Ayurveda, this section dives deeper into understanding mental well-being through an Ayurvedic lens. We explore the doshas of the mind and how to support emotional balance with nourishing daily routines, food, and nervous system care. Guidelines of when it is best to refer a client to a mental-health specialist are also addressed.
Guiding the Client in Meditation and Pranayama
In this course, we explore meditation and breathing practices to address doshic imbalances. Discover the science behind how breath affects the mind and the nervous system, and learn accessible meditation practices to support inner exploration.
---
Preview the Schedule
This 9-month hybrid training meets online and includes three seven-day on campus immersions.
---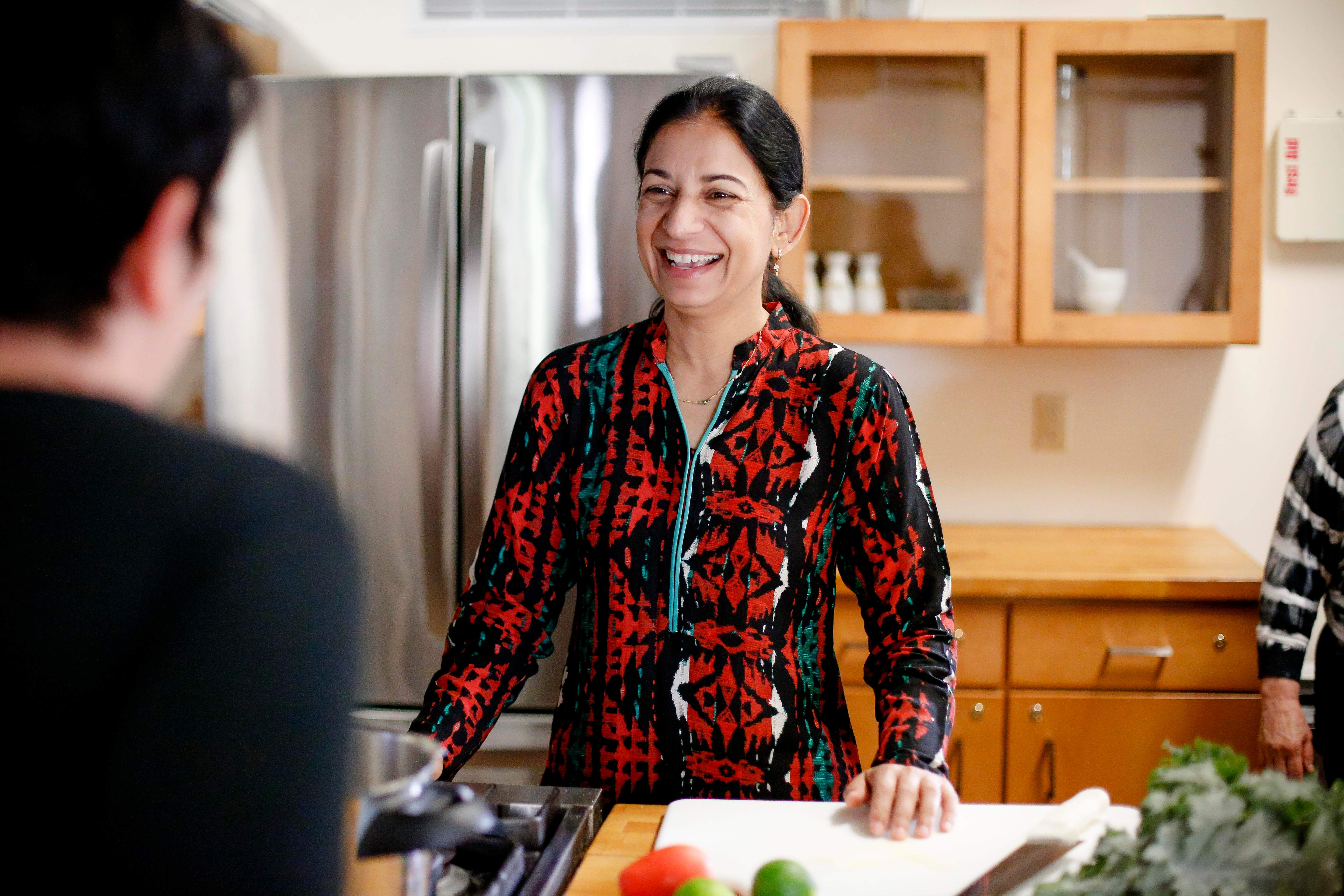 ---
TEXTBOOKS AND MATERIALS
In addition to the complimentary electronic manual students receive on the first day of training, the following texts are required for this training.
The Everyday Ayurveda Cookbook: A Seasonal Guide to Eating and Living Well, by Kate O'Donnell
Ayurveda and the Mind, by David Frawley
Textbook of Ayurveda, Volume 1: Fundamental Principles, by Vasant Lad
Textbook of Ayurveda, Volume 2: A Complete Guide to Clinical Assessment, by Vasant Lad
Astanga Hrdayam (3-volume set)
Advanced Pulse Reading Course, by Dr. John Douillard (Link will be sent for special student rate upon completion of Foundations of Ayurveda)
---
Program at a Glance
Program Theme
Professional Training
---