Online Program
There are no upcoming dates for this program.
Ayurvedic Home Remedies for Digestion, Energy, and Immunity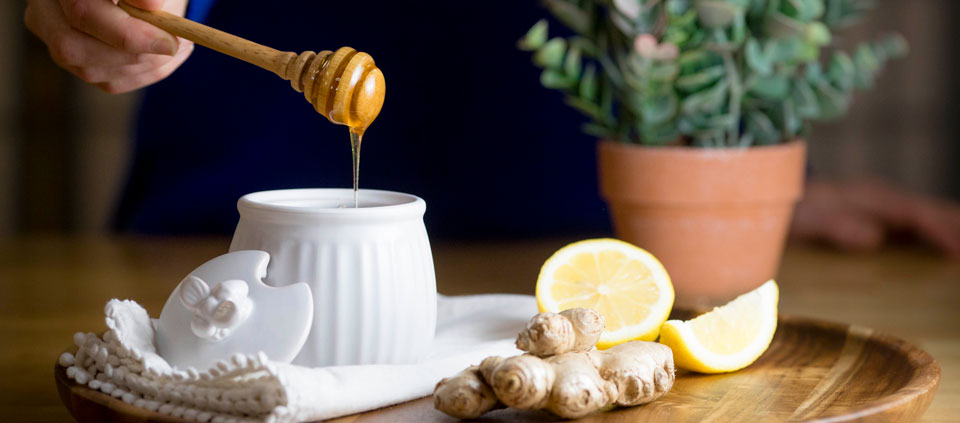 FOOD AS MEDICINE: A COOKING IMMERSION
Join Kate O'Donnell, Ayurvedic practitioner and the author of three Ayurvedic cookbooks, including the Everyday Ayurveda Guide to Self-Care, in her home kitchen for an immersive online program. Through expert guidance, Kate will take you through the process of turning your kitchen into a healing space and creating Ayurvedic home remedies for self-care, digestion, immunity, and more.
In this live, online cooking experience with Kate, you will
Discuss Ayurveda's classification of food and spices as medicine
Learn to use easy-to-use ingredients that address common complaints such as cold symptoms, indigestion, constipation, inflammation, lethargy, and low immunity
Incorporate Ayurvedic spices and herbs to create home remedy tonics, teas, tinctures, and more
Learn when and how to use these home remedies for optimal results.
Cook in real-time with Kate or watch and cook later alongside the recorded class.
Note Course participants will receive a shopping list and all recipes before the program begins so you can be prepared for each session. All recordings will be available within 72 hours of the end of each session. You will have access to the video recording(s) for 30 days after the program ends.
---
Preview the Schedule
Week 1 Digestive Aids
Week 2 Immune Boosting and Respiratory Health
Week 3 Rejuvenation Tonics
---
Program at a Glance
Program Theme
All Ayurveda
---
Presenter(s)
Kate O'Donnell, an international lecturer and senior yoga teacher, is author of The Everyday Ayurveda Cookbook and Everyday Ayurveda Cooking for a Calm, Clear Mind: 100 Sattvic Recipes.
Full Bio and Programs