Online Program
Ayurvedic Psychology
Ancient Wisdom and Modern Day Science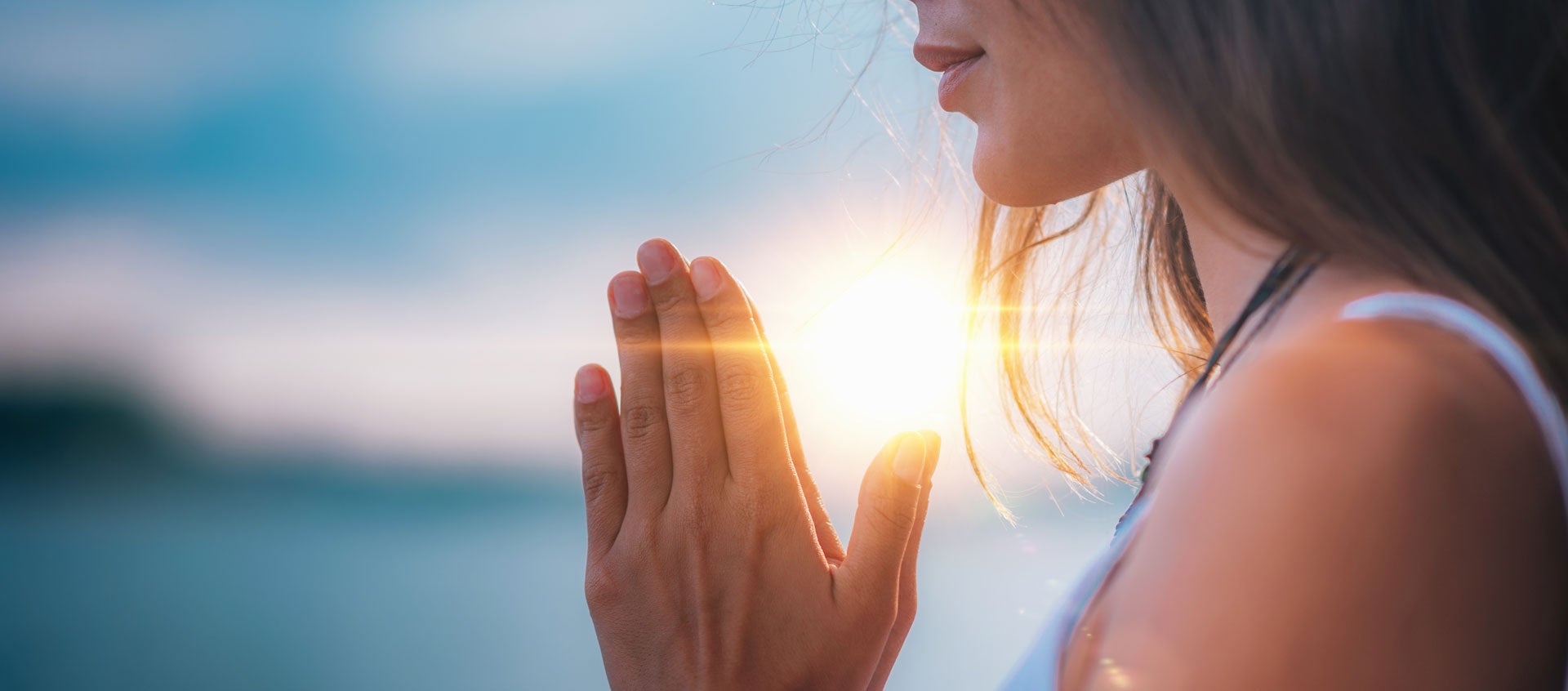 LEARN FROM AN AYURVEDIC HEALTH EXPERT
How do we bring together modern day science and breakthroughs on health and longevity while honoring indigenous teachings and wisdom traditions—the foundational building blocks of well-being?
Join globally recognized leader in the fields of Ayurveda and health, John Douillard, for a four-week online series that guides you to:
Dive into the psychology of Ayurveda.
Set a course for physical health and longevity.
Gain a heightened awareness of your immortal self—the soul.
Note You will have access to the video recording(s) for 30 days after the program ends. All recordings will be available within 72 hours of the end of each session.
---
Preview the Sessions
Week 1 Raising Brain Wave Frequency with Pranayama
Learn the science of pranayama while stretching and strengthening the diaphragm, responsible for all lymphatic drainage of the body particularly for the brain and belly to support gut immunity, mood, cognitive function and higher states of consciousness. Be introduced to the science of kumbhaka (breath retention) or intermittent hypoxia where stem cells, nitric oxide, guardians of the genome, and neuroplasticity are naturally increased.
Week 2 Self and Distance Healing with Biophoton Emissions
Learn about the Vedic concept of pragya paradh, considered the cause of disease, which separates us from out consciousness. Using yoga, pranayama, and meditation, photon emissions can become coherent and used by the body to carry information and intention within the body and at great distances for healing.
Week 3 Ayurvedic Psychology to Shed Unwanted Emotions
Mental "ama" is what Ayurveda calls emotional patterns of behavior that do not serve us. Studies suggest that more than 90% of the things we think, say, and do as adults come from impressions generated in the first six years of life. Ayurveda suggests that these impressions lock us into unconscious behavior. Learn the principles of transformation using self awareness tools that build on the practices taught in weeks one and two.
Week 4 Reversing DNA Damage, Stress and Aging with Rasayanas
Aligning your biological clock with nature's circadian rhythms is a core practice in Ayurveda and science. Lifestyle, behavioral, food, and herbal rasayanas are the tools of longevity and the foundation for sustaining higher states of consciousness. Explore how to create a daily and seasonal routine backed by Ayurvedic wisdom and set a course for your own physical health and longevity.
---
Program at a Glance
Program Theme
All Ayurveda
---
Presenter(s)
John Douillard, DC, CAP, is a globally recognized leader in the fields of natural health, Ayurveda, and sports medicine. He is the founder of LifeSpa.com, where Ayurvedic wisdom meets modern science.
Full Bio and Programs