Online Program
Breaking Free Now
Healing Your Relationship with Food, Your Body, and Yourself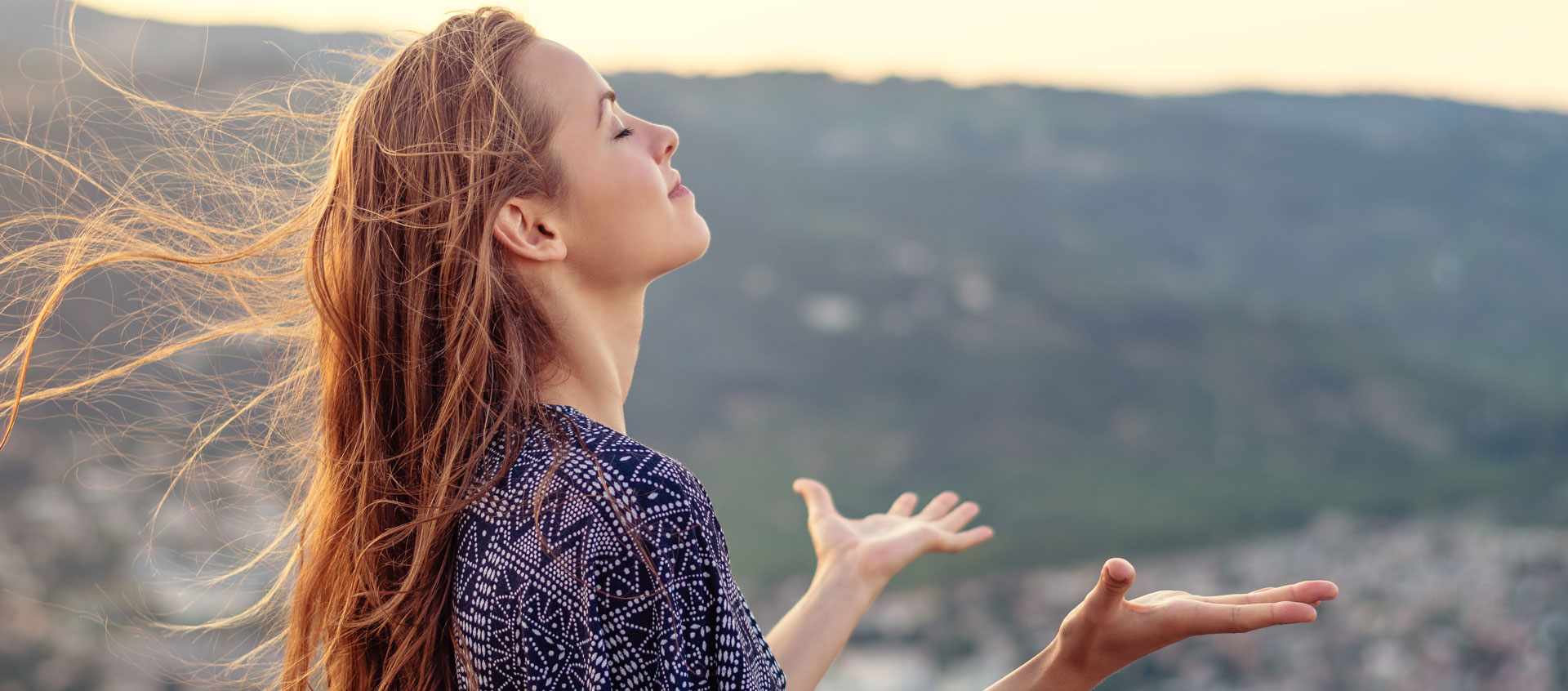 A DOORWAY TO UNCOVERING YOUR DEEPEST BELIEFS
The way you eat is inseparable from your core beliefs about being alive, making your relationship with food a potent doorway to uncovering your deepest values.
Join New York Times bestselling author and acclaimed wellness expert Geneen Roth for an interactive online program that allows you to:
Explore your beliefs around scarcity, deprivation, struggling, freedom, and peace.
Shift the paradigm of shame and suffering around your body, food, and weight.
Embrace power, joy, and the possibility of living with ease and relaxation.
Although there may be weight and food challenges to being in a human body, you can learn to give yourself all that you need in order to flourish.
NOTE You will have access to the video recording(s) for 30 days after the program ends. All recordings will be available within 72 hours of the end of each session.
---
"Geneen shows us how our individual body and food obsessions are directly linked to our collective oppression as women—and how getting free from our personal prisons is crucial to seeking liberation at every level." –Glennon Doyle
---
Program at a Glance
Program Theme
Body and Self
---
Presenter(s)
Geneen Roth is a writer and teacher whose work uses compulsive behaviors as a path to the inner universe. Her books include the number-one New York Times best-seller Women, Food and God.
Full Bio and Programs