On Campus Program
Effortless Mindfulness Embodied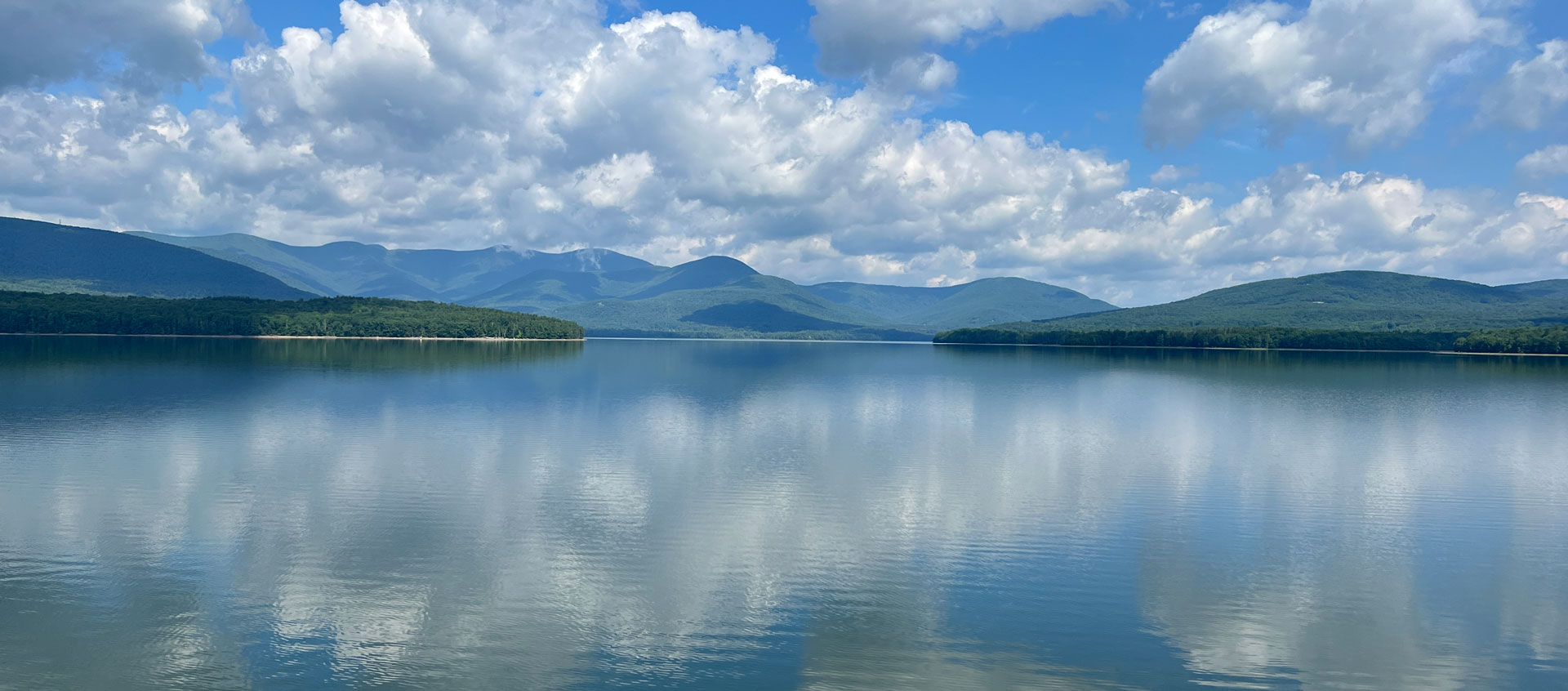 AWAKEN TO LIVE FROM LOVING PRESENCE
Effortless mindfulness is an advanced yet simpler form of mindfulness—designed to relieve stress at the root and reveal essential well-being. The unique starting point is that the freedom, connection, and awakeness we are seeking is already here within us.
Join author, meditation teacher, and developer of Effortless Mindfulness, Loch Kelly, as he guides you through easily accessible methods that weave together approaches from neuroscience, cutting-edge psychology, and ancient wisdom practices from around the world.
Based on his book, The Way of Effortless Mindfulness, you learn:
How to change the channel from "chattering mind FM"
Awareness yoga—moving awareness from head to heart to live from loving, embodied presence
Peer inquiry as a way to begin to talk and listen from the awakened consciousness
Spontaneous qigong, gentle yoga, and embodiment exercises
Simple micromeditations to to heal the stressed body, mind, and emotions at the source
IFS-style exercises to liberate our shadow parts and the inner critic with our authentic Self.
You will be offered ways to shift out of your chattering mind so you can walk, talk, create, and relate to others from your awake consciousness.
Recommended reading and listening Loch Kelly, The Way of Effortless Mindfulness: A Revolutionary Guide for Living an Awakened Life,​ and Effortless Mindfulness (audio).
---
Included in Your Stay
| | | |
| --- | --- | --- |
| Daily Yoga Classes | 3 All-Natural Meals | Access to the Kripalu Grounds |
---
---
How to Find Peace in 4 Minutes
---
Presenter(s)
Loch Kelly, MDiv, LCSW is the award-winning author of two books including The Way of Effortless Mindfulness. He is a licensed psychotherapist, recognized leader in the field of meditation and awakening, and the founder and guiding teacher of the nonprofit Effortless Mindfulness Institute.
Full Bio and Programs