Online Program
Global Majority/BIPOC Affinity Circle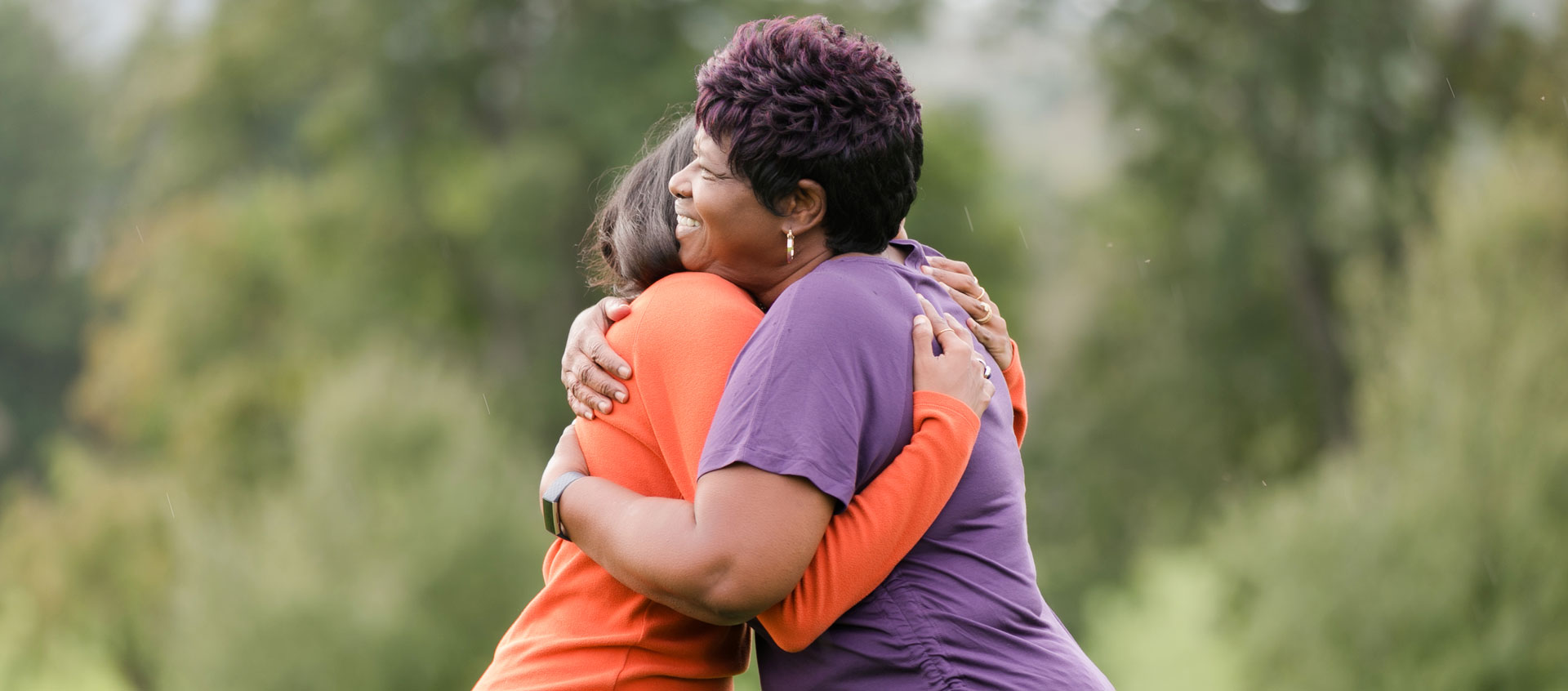 CULTIVATE HEALING & RESILIENCE
For those who identify as Black, Indigenous, or as a Person of Color, Kripalu's Global Majority/BIPOC Affinity Circle is one that honors your unique lived experience. This safe environment is a reflective, nurturing, affirming, and celebratory space where people who identify as BIPOC can find support while engaging freely in the sharing of successes and challenges that arise as part of the lived experience of these identities.
Through compassionate listening, embodiment practices, somatic inquiry, and more, you will
Generate community, fellowship, and empowerment
Discuss issues related to racial and ethnic identity development
Envision and share strategies for greater racial and ethnic diversity, equity, and inclusion.
This space is not open to people who would like to learn about the BIPOC identities of friends and loved ones. While we all have multiple social identifiers that reflect our lived social, emotional, spiritual, and physical experience, you will know the BIPOC Affinity Circle is for you if you can say unequivocally, "I am Black," "I am Indigenous," or "I am a Person of Color" and can speak to this group's collective racial or ethnic identity and experience from the "I" and "we" perspective.
Note We request that all participants have their Zoom video on during these sessions so that we can see one another and connect as fully as possible.
---
Explore All the Affinity Circles
One of our core values at Kripalu is to cultivate inclusive communities of practice and in order to foster a culture of belonging, we must create brave spaces for people to gather. We are deeply committed to this ongoing work and to learning from—and empowering—all the communities we serve. The concept of affinity groups began during the civil rights movement in the 1960s as a means of solidarity and a coalition-building strategy toward common goals centered around race and gender. We developed Kripalu Alumni, Global Majority/BIPOC, Queer/LGBTQIA+, and Grief Affinity Circles so we can draw strength from similarly identifying individuals. Join us on Tuesdays each month (September—December).
Note These groups are only open to those who identify with the specific affinity circle theme.
---
Program at a Glance
Program Theme
All Self-Discovery
---
Presenter(s)
October 4, 2022
November 1, 2022
December 13, 2022
Pilin Anice, E-RYT 500, is a lead faculty member for Kripalu, wellness expert, and model.
Full Bio and Programs
October 4, 2022
November 1, 2022
December 13, 2022
Crystal McCreary is a coach, health educator, yoga and mindfulness educator, and teacher trainer with more than 15 years of experience in instructing people of all ages.
Full Bio and Programs