Online Program
There are no upcoming dates for this program.
LIVING THE YAMAS AND NIYAMAS
An Energizing and Embodied Approach to Ethics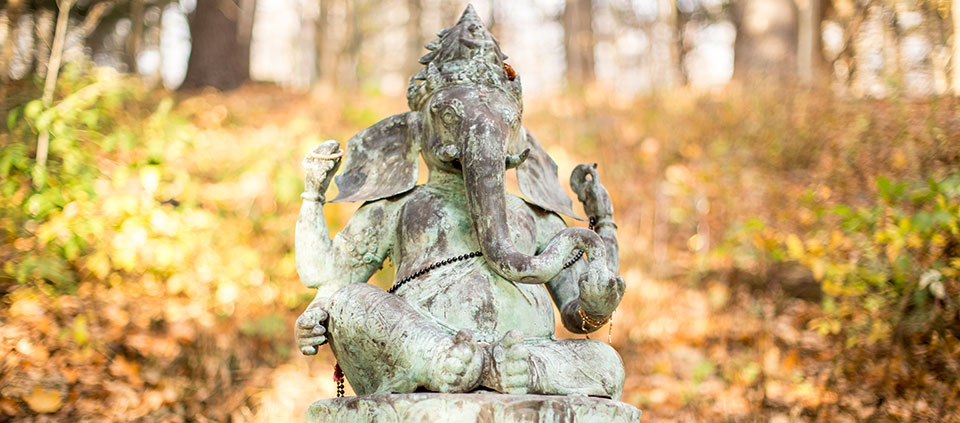 BRING YOGIC PHILOSOPHY INTO YOUR DAILY LIFE
The yamas and niyamas are like a map written to guide you on your life's journey. Together, they form an adaptable framework for moral conduct. This June, join Kripalu Faculty Monique Schubert to explore how the first two limbs of Patanjali's eight limb path can bring your life into greater alignment. Find concrete ways of connecting who you wish to be and how you show up in the world.
Through asana, pranayama and meditation practice, written reflection, group sharing and assignments, you
Explore the yamas and niyamas not as rules to follow but as invitations to open to new levels of personal growth and spiritual expression
Take steps to align your actions with your deepest beliefs and desires to live in
Find clarity and freedom as you contribute to creating a more just and equitable world.
Come away from this program with a deeper and more embodied understanding of the yamas and niyamas, and what light they can shed into your life.
Note You will have access to the video recording(s) for 30 days after the program ends. All recordings will be available within 72 hours of the end of each session.
---
"By firmly grasping the flower of a single virtue, a person can lift the entire garland of yama and niyama."
​— Swami Kripalu
---
Program at a Glance
Yoga Experience
All levels
Program Theme
All Spiritual Practice and Inquiry
---
Presenter(s)
Monique Schubert, MFA and Kripalu-certified yoga teacher, uses her 20 years of experience as an artist and educator to develop yoga and mindfulness programs for schools, workplaces, and cultural institutions.
Full Bio and Programs