Online Program
The Artist's Way
The Basic Tools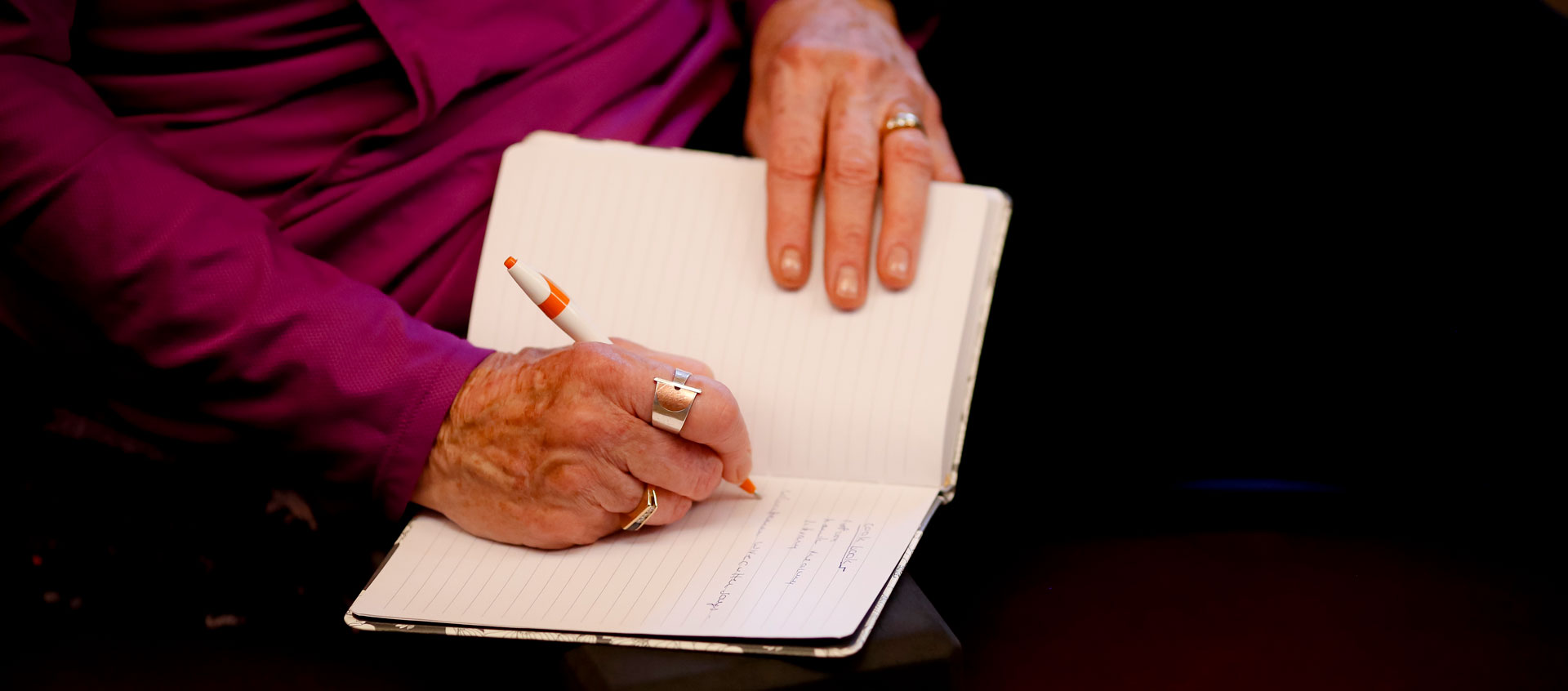 A GUIDE TO PROFOUND CREATIVITY
Discover your creative self with Julia Cameron, author of the groundbreaking book The Artist's Way. First published in 1992, The Artist's Way is credited with helping millions of people find and express authentic creativity in their lives and work. A spiritual guide to the creative process, it unleashed a revolution among writers around the world—one that that has only become more important in these distracted and chaotic times.
In this online program, Julia will cover the core concepts from her groundbreaking creativity course, including morning pages, artist dates, and walks—the three bedrock tools of a creative recovery. Whether you consider yourself an artist or not, expect to learn the primary tools that will launch you into creative renewal and set you free.
Note This program is for anyone yearning for a more creative life.
Recommended reading Julia Cameron, The Artist's Way
Note Class recording(s) will be available within 72 hours of the end the session. You will have access to the video recording(s), as well as an email address for questions, for 30 days after the program ends.
---
Fall Online Writing Program Kickoff
Julia's program kicks off the Fall Online Writing Program, September 29–October 27. Join us for all nine sessions, or drop into the one that most inspires you!
---
Scholarship Opportunity
Thanks to the generosity of our donors, we are proud to offer full-tuition scholarships for select online programs. To see eligibility requirements and available programs, please complete the form for consideration. Online Program Scholarship Form.
---
Program at a Glance
Program Theme
All Self-Discovery
---
Presenter(s)
Julia Cameron, author of 40 books, is a songwriter, memoirist, novelist, award-winning playwright, and poet with extensive credits in film, television, and theater.
Full Bio and Programs