Online Program
There are no upcoming dates for this program.
NEGOTIATING RELATIONSHIPS WITH INTERNAL FAMILY SYSTEMS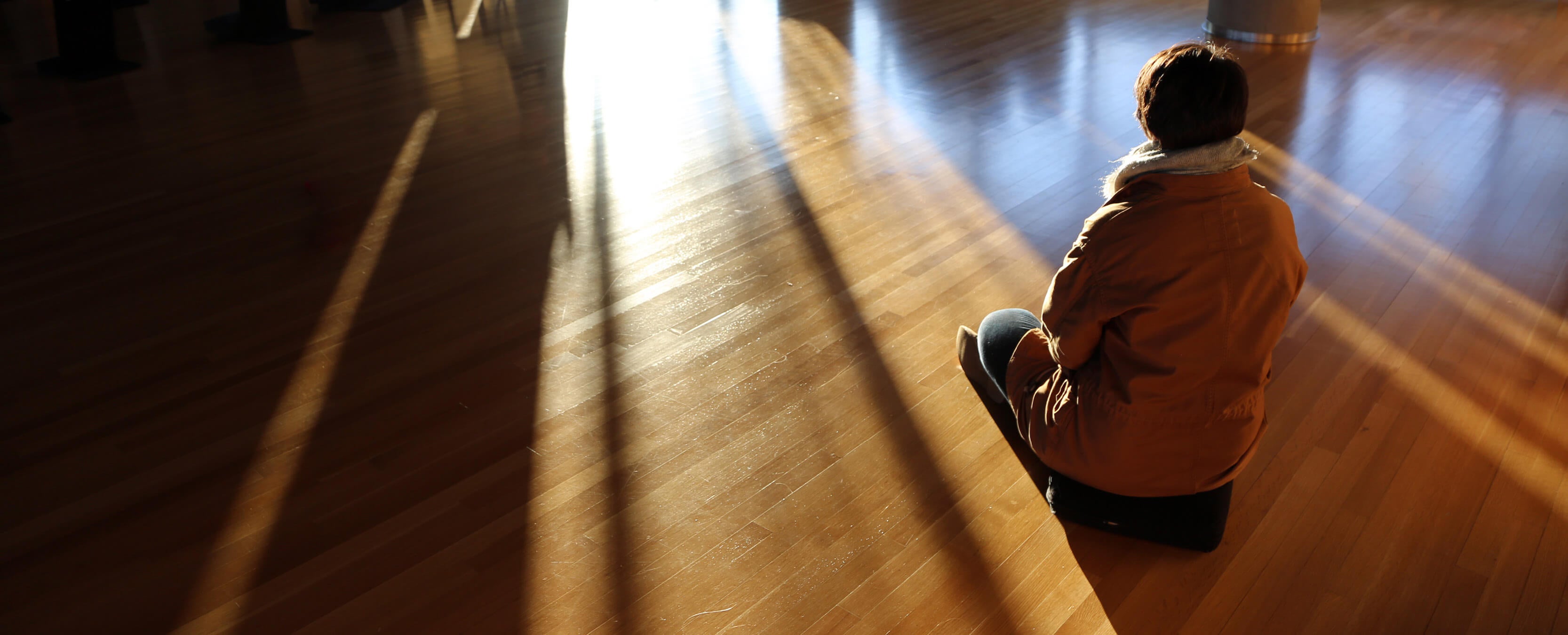 RADICAL HEALING FOR SELF AND FOR OTHERS
Join expert therapists Richard C. Schwartz and Sarah B. Stewart for an online weeklong retreat and dive into the philosophy and practice of the Internal Family System therapy approach.
Internal Family Systems (IFS) is a highly effective way of guiding people to a sense of Self, a state of inner clarity and compassion from which they can see their reactivity to others as based in their own history. From the Self, one can calm and transform troubling inner voices and feelings of vulnerability, inadequacy, and overwhelm.
Through guidance, workshops, Q&A, self-reflection exercises, and more, you explore
An introduction to the IFS model of psychotherapy
How to remain steady, centered, and openhearted
Tools to apply IFS to relationships
New ways, if you work in counseling, to work with counter-transference with clients.
Note You will have access to the video recording(s) for 30 days after the program ends. All recordings will be available within 72 hours of the end of each session.
---
Program at a Glance
Program Theme
Emotional Healing
---
Presenter(s)
Richard C. Schwartz, PhD, LMFT, is a marriage and family therapist, author, and creator of the Internal Family Systems model.
Full Bio and Programs
Sarah B. Stewart, PsyD, is a nationally recognized expert in trauma and addiction with a unique interest in nature and the interconnectedness of all sentient beings.
Full Bio and Programs