Online Program
New Year's Cooking Class
Foods for Digestive Reboot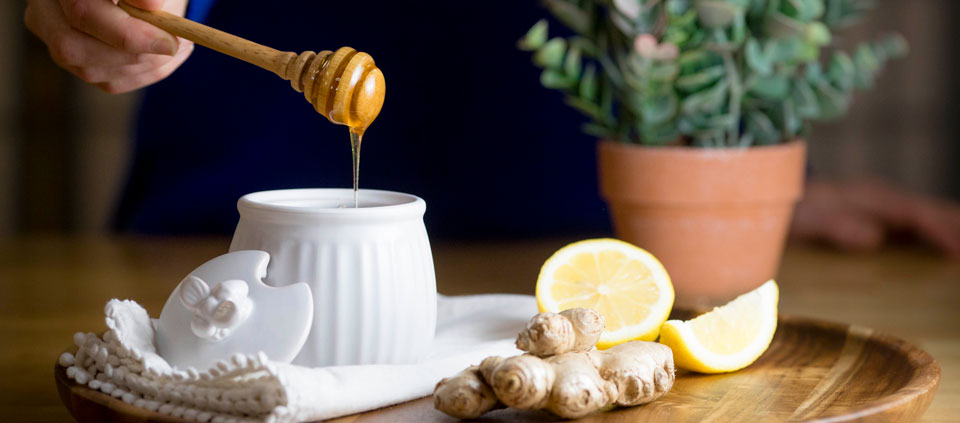 FOOD AS MEDICINE
Join Kate O'Donnell, Ayurvedic practitioner and the author of three Ayurvedic cookbooks, including the Everyday Ayurveda Guide to Self-Care, in her home kitchen for an immersive online program.
Through expert guidance, Kate will introduce techniques and recipes for how to balance digestive fire at this strategic juncture to get your digestion back on track and burning bright. This is not an all-or-nothing, quick-fix approach, but rather a comprehensive and educational program designed to help you
Understand the early signs of imbalance

Guide the gut in the right direction

Prepare a detoxifying yet nourishing meal.
Post-holiday time is when the gut takes a hit, compounded by the slow and heavy energies of mid-winter. Come join us and reset your digestion to feel more energized all year long.
Note Course participants will receive a shopping list and all recipes before the program begins so you can be prepared for the session. You will have access to the video recording(s) for 30 days after the program ends. All recordings will be available within 72 hours of the end of each session.
---
Program at a Glance
Program Theme
All Ayurveda
---
Presenter(s)
Kate O'Donnell is the author of three books on Ayurveda cooking and lifestyle, The Everyday Ayurveda Cookbook, Ayurvedic Cooking for a Calm, Clear Mind, and The Everyday Ayurveda Guide to Self-Care.
Full Bio and Programs