Online Program
The Wisdom and Medicine of Trees
Healing The Planet and Ourselves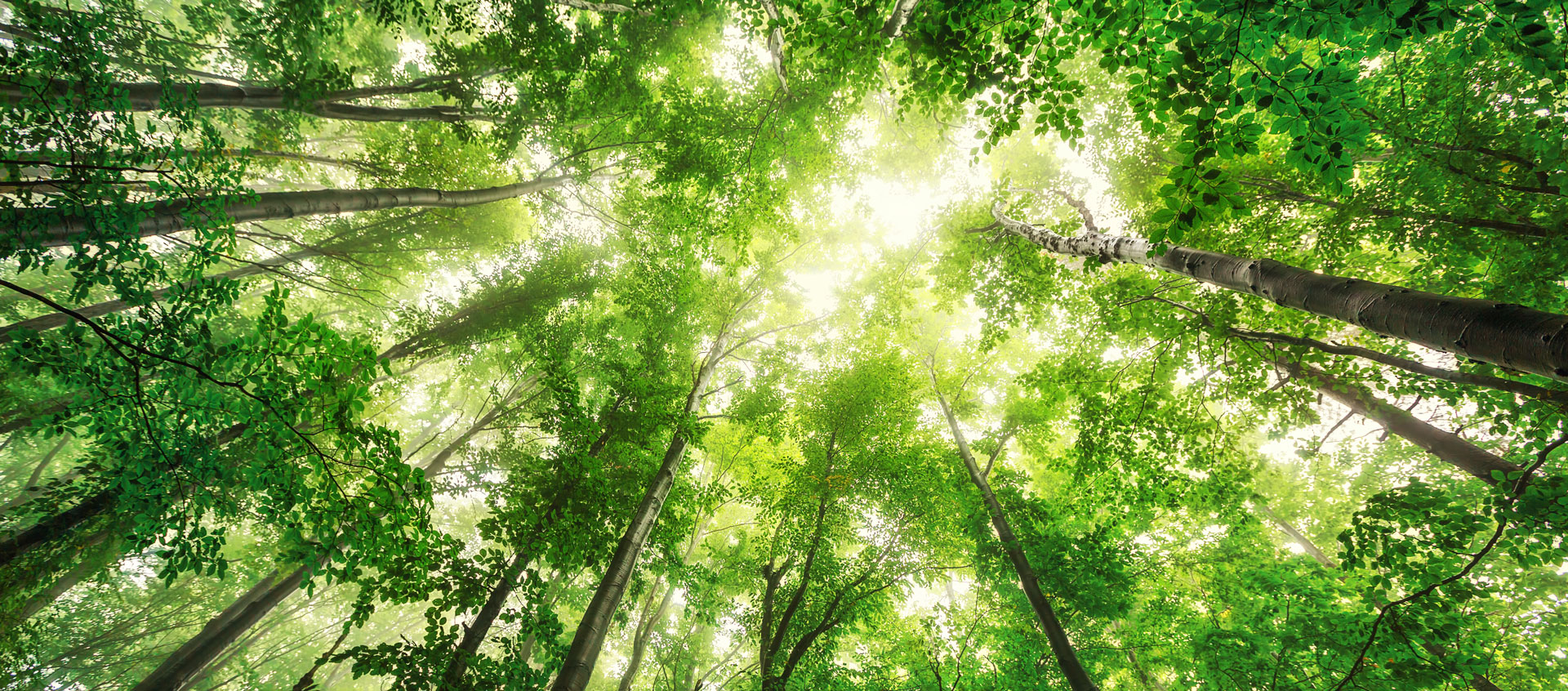 REDISCOVER YOUR EARTHLY CONNECTION
There is something magical about the forest. When we venture into the woods and walk among the trees, we enter into another world—a place where we can feel healed, refreshed, and rejuvenated.
Join Buddhist eco chaplain and eco doula Lindsay Branham for a program that invites you to develop a reciprocal relationship with trees to foster the love that has been lost. Through storytelling, meditation, guided visualizations, contemplative and embodied practice, and rituals, this reenchantment with nature will guide you to
Find your center of gravity in the world
Learn to support your own body's innate intelligence for healing
Foster your own loving and reciprocal relationship to and with trees.
The journey begins by discovering trees as a refuge and ends by fortifying loving action to take on behalf of the Earth. Much like a pollen system floating us into new possibilities, together we will feel into the imaginal realms.
Note You will have access to the video recording(s) for 30 days after the program ends. All recordings will be available within 72 hours of the end of each session.
---
Preview the Sessions
Week 1 Trees as Refuge: Nourishing gratitude and cultivating awe and wonder
Week 2 Trees as Family: Sharing and listening in dynamic relationship, deepening connective tissue
Week 3 Trees as Connector: Knowing and being known by trees and the wider world of relationality
Week 4 Trees as Protector: How love motivates right and meaningful action
---
Program at a Glance
Program Theme
All Self-Discovery
---
Presenter(s)
Lindsay Branham is a PhD candidate in psychology at the University of Cambridge and an eco doula—a bow to the concept of a midwife who brings forth the wider net of life that is connected to the biosphere.
Full Bio and Programs