On Campus Program
You Are Not Stuck
The Power of Soul-Guided Choices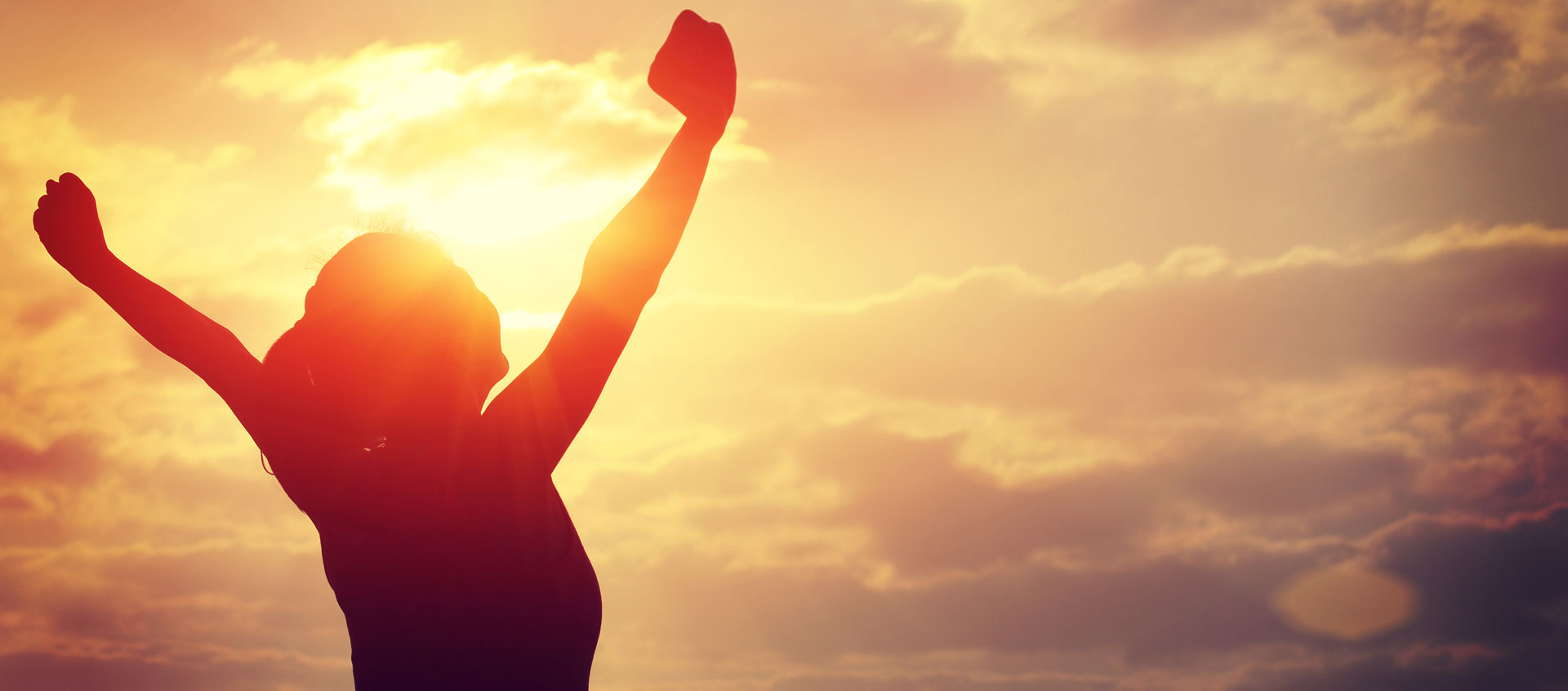 CONNECT TO YOUR DEEPEST SELF
Why do we stay in circumstances that make us unhappy when we could ostensibly make another choice? Challenges, disappointments, and unmet expectations—whether in jobs, habits, or relationships—can make us feel stuck. But "stuck" is a feeling, not a fact, and we all have the ability to make brave changes.
Join yoga teacher and personal empowerment writer Becky Vollmer and learn how to align your day-to-day activities with your long-term values and priorities. Understand how fear holds you back and develop an appreciation for choice and change. Connect to your deepest self and gain clarity around the life you seek.
Through guided breath, purposeful movement, and self-exploration, you will:
Bust through the fears that make change so intimidating.
Ask tough questions and peel back the protective layers of ego to get to the raw and honest answers.
Practice yoga poses—for all levels—designed to soothe and embolden body and spirit.
Tap into the power that lies in your choices and the courage already inside you.
Reconsider the terms of the life you're living and return home feeling refreshed for the new year and equipped with the tools to take the next steps in your life's journey.
NOTE This program includes reflection and writing—please bring a journal and pen.
---
"This was the best investment I have made in myself in a long time. It felt like I was 'rebooted' out of my typical negative patterns of thinking." —Past program participant
---
Included in Your Stay
| | | |
| --- | --- | --- |
| Daily Yoga Classes | 3 All-Natural Meals | Access to the Kripalu Grounds |
---
Program at a Glance
Yoga Experience
All levels
Program Theme
All Self-Discovery
---
Presenter(s)
Becky Vollmer, E-RYT 500, is a writer, speaker, and creator of You Are Not Stuck, a movement empowering people to create the lives they most desire.
Full Bio and Programs