10 Principles of Nutritional Health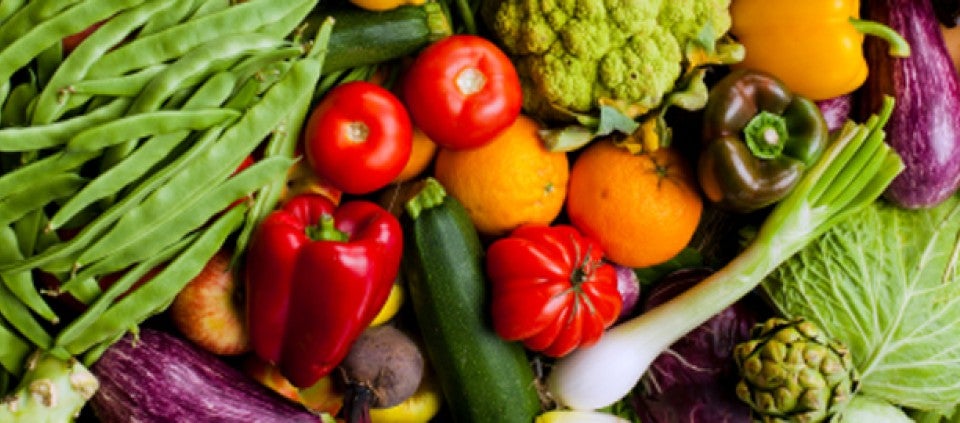 Here, at Kripalu, there are nutritional tenets that substantiate our approach to food. By applying these principles, you can enjoy your food in healthful ways that promote well-being.
Eat whole, fresh, unprocessed foods—seasonal, organic, and local, whenever possible.
Eat a diet that is founded on proven nutritional science.
Eat foods that promote good digestion and support your gut flora.
Avoid foods you are allergic to or intolerant of.
Eat foods that taste good, and allow your taste buds time to get used to new foods.
Eat in rhythm—three meals or five to six mini-meals scheduled at regular intervals throughout the day.
Eat until you are no more than two-thirds full.
Eat in a relaxed state.
Stay happily hydrated.
Eat foods you cook!
© Kripalu Center for Yoga & Health. All rights reserved. To request permission to reprint, please e-mail editor@kripalu.org.