Kripalu Recipe: Raspberry Avocado Mousse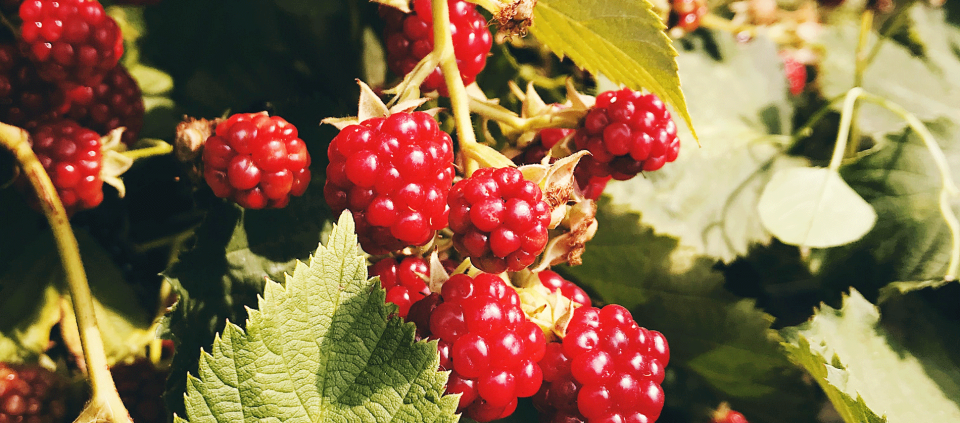 Late summer means fresh raspberry season. Pick up a few containers from your local farmer's market or in your backyard for a delicious, easy end-of-summer treat.
Serves 4
2 ripe avocados peeled, and pits removed
2 cups frozen raspberries, save some fresh for garnish
1 banana, sliced
1/2 cup milk or nondairy alternative
1 tablespoon maple syrup
1 teaspoon pure vanilla extract
1/2 cup cashews presoaked overnight
Dash of cinnamon
Combine all ingredients in a blender or food processor and blend until smooth and creamy, scraping down the sides as needed. Feel free to add more milk in order to reach your desired consistency. Transfer to an airtight container.
Store in refrigerator for up to 3 days. Serve chilled and garnish with fresh berries and shredded coconut.
Jeremy Rock Smith, Kripalu faculty and a graduate of the Culinary Institute of America, began his career in classical French cuisine.
Full Bio and Programs